Brand Licensing Audit Workshop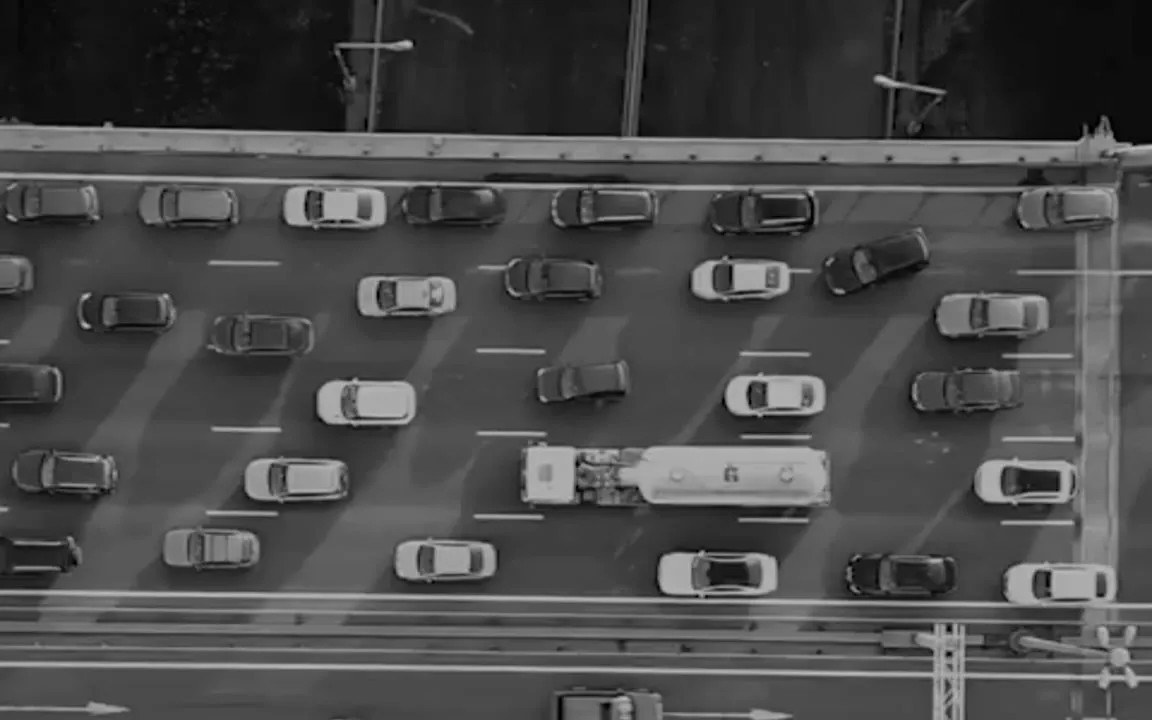 [subheading]Determine The Royalties Your Brand Could Be Generating[/subheading]
Like many, you may have been considering launching a Brand Licensing program for several months or even years. However, you have been hesitant to pull the trigger as you just don't know how much royalties your brand could generate and whether you would gain a sufficient Return on Investment (ROI) from those royalties to make such a program worthwhile to your organization.
Or, you may have had an existing brand licensing program for quite some time and have been wondering if it is fully optimized. Perhaps most of your royalty revenue comes from one or two licensees. If your royalties are spread evenly across your licensees, you may be wondering if most of their sales are coming from one dominant retailer or just a few of the Stock Keeping Units (SKUs) of licensed product sold.
If you find yourself in the first camp trying to determine how much pent up demand exists for your brand in categories that could be licensed, this audit is specifically designed to get you unstuck, by answering the following questions:
What kind of royalty revenue can my brand generate?
How much will it cost for us to get started?
How long will it take to reach critical mass?
What will the ROI be?
Pete will work with you to evaluate what new categories your brand is ready to extend into, the range of sales your brand will generate through licensing and what the range of royalty revenue you can expect to be brought into your company. He will then evaluate what the cost would be to either launch the program internally or by utilizing a brand licensing agency. The audit focuses on how you can use your brand's strength in the marketplace to generate royalty revenue for your company while extending the brand into new categories where your consumers and customers expect it to be.
If you are in the other camp wondering if your existing licensing program is optimized, Pete will work with you to answer the following questions:
Does my licensed product reinforce my brand's positioning?
Do consumers have access to our licensed product through every designated retail channel or region authorized in each licensees' contract?
Are our net licensed product sales and royalty revenue growth balanced across retailers and Stock Keeping Units (SKUs)?
Pete will help to evaluate what areas are out of balance and by how much so you will have a good understanding of any major risks that have been hidden in your licensing program. He will then evaluate what the cost would be to remedy those risks and how quickly they require action. From this he will determine what your ROI will be. The audit focuses on gaining a true understanding of how vulnerable your licensing program is. Are the categories you have licensed eroding brand equity? Are the majority of your royalties tied up in one retailer who can choose not to renew? Does your royalties come from a small group of SKUs that may become obsolete?
In both types of audit workshops Pete includes educational components throughout the process so that all participants are speaking a common language. For instance, he will provide a glossary of brand licensing terms as an easy reference guide. Pete will also make sure members of your team understand how the licensed product and the royalty payment each flow. Finally, he will make sure that everyone has a clear understanding of standard brand licensing deal terms and what are the customary royalty ranges they can be expected for their brand.
View all of Pete's workshops here.
Stay connected with Pete!
Thank you! Your submission has been received!
Oops! Something went wrong while submitting the form.
By entering your email address and clicking "Submit," you agree to receive updates from Pete Canalichio about our work. To learn more about how we use and protect your personal data, please view our privacy policy.