Our Story
About BrandAlive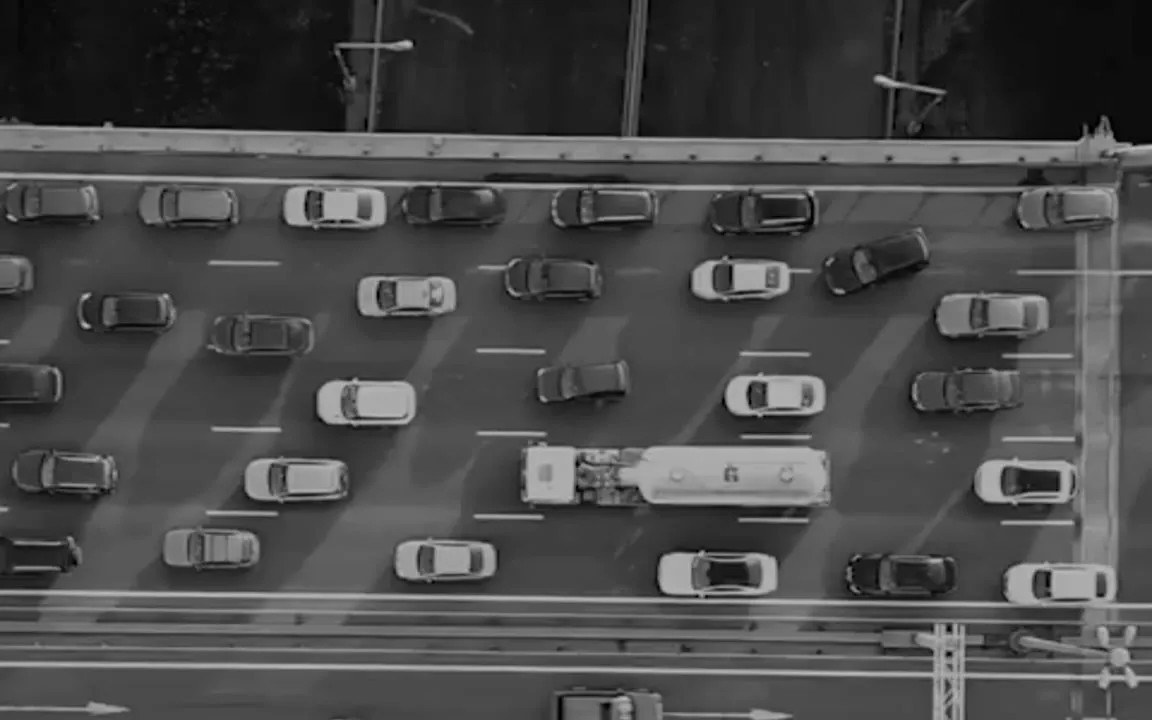 About Pete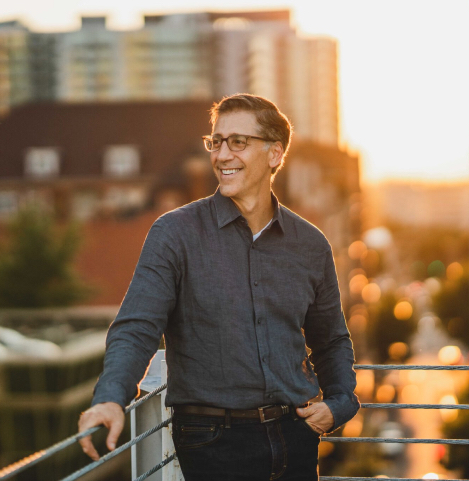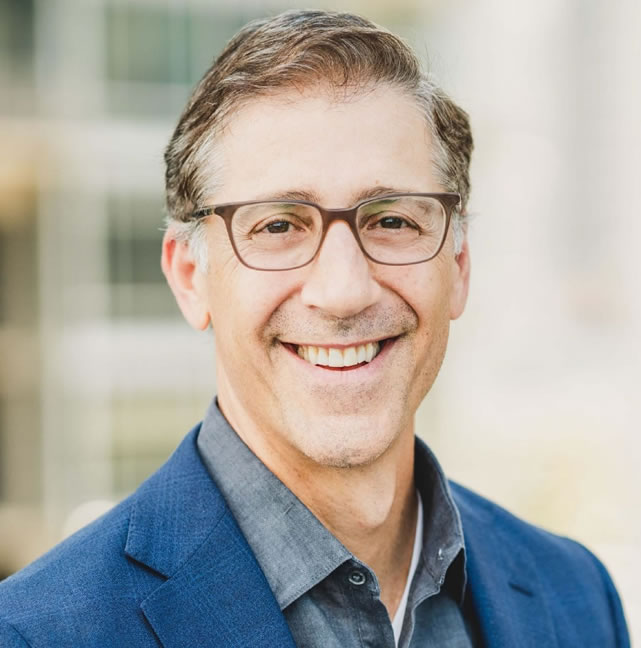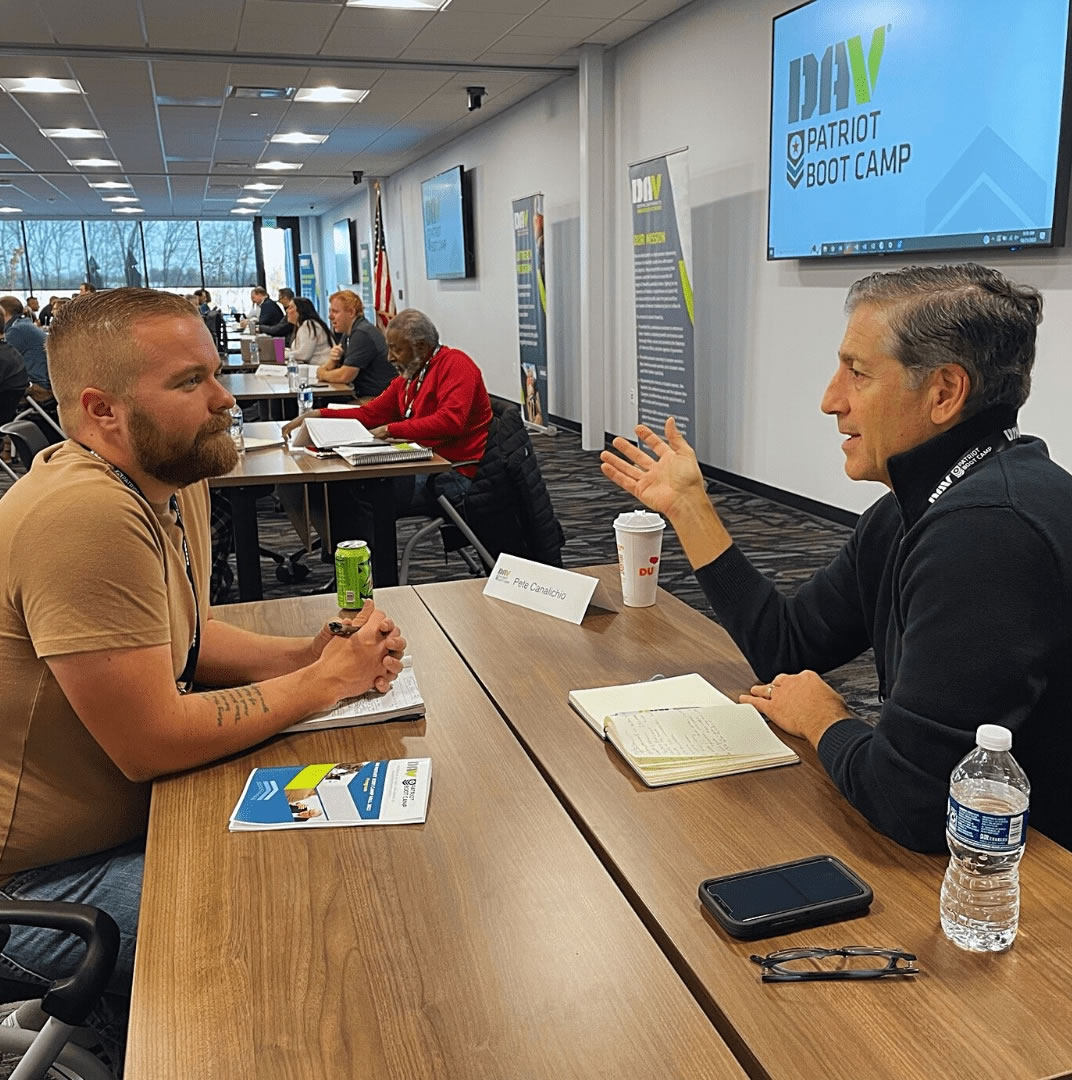 Led 2004 Global Olympic Torch Relay for Samsung sponsorship
Received MVP Award for stellar contributions
Coca-Cola in 1998 and Newell Rubbermaid in 2006
#1 New Release ranking on Amazon
for the award-winning book, Expand, Grow, Thrive
I'm Pete, and I'm on a mission to help brands find the most authentic parts of their story so they can share it with the world! After a successful career working in global branding, brand expansion, and marketing for companies like Newell Rubbermaid and Coca-Cola – where I was fortunate to work on the Nagano and Salt Lake Olympics and FIFA France 1998 World Cup – I realized that my greatest passion was helping brands reach their full potential. Not only that, but I also wanted them to grow and thrive in the marketplace, as well as in the minds of consumers. I consider it a great privilege to be able to help brands move the dial, and I know this is done solely through the authentic – and accurate – telling of their story.
Before earning my MBA at the University of North Carolina Chapel Hill and starting my business career, I attended the U.S. Naval Academy and served in the Navy as an aviator and instructor pilot, honing my leadership and decision-making skills as commander of a large multi-engine aircraft and 12-member crew during the height of Cold War tensions. I developed what I call "crisis-tested leadership skills," which were forged not in a battle with the competition or a challenging business turnaround, but in the dark skies above the Pacific Ocean as I flew a military jet aircraft whose engine had caught on fire. I found myself surprisingly clear-headed and decisive under such extraordinary circumstances and have applied that same leadership style to every challenge and opportunity I have faced in my executive career.
I began my brand expansion journey (and interest in this specialty area) at Coca-Cola in 1997 as the Event Licensing Group Manager, where I executed multiple programs in support of the Olympics, major NASCAR events, and the FIFA World Cup. During that period, my team achieved 300% of its royalty revenue goals, and I was given the top award for my significant contributions. I continued my career at Coca-Cola in 2001 as the Licensing & Consumer Activation Director of the 2002 Olympic Winter Games in Salt Lake City, UT. There, I directed the development and implementation of all of Coca-Cola's licensing programs and consumer activation for the Olympic Winter Games. During the seventeen days of the Games, Coca-Cola sold over $2 million of licensed product, a 100% increase over the prior Winter Games. In 2003, I led a project team for Tula Communications as the agency for Samsung in support of their role as the title co-sponsor of the 2004 Global Olympic Torch Relay. In that role, Samsung helped share the Torch with the world as it weaved its way through 34 cities in 27 countries on six continents.
From 2005 to 2007, I served as Director of Global Licensing at Newell Rubbermaid for the Rubbermaid brand. In just over two years, wholesale sales grew from $30 million to over $70 million, and average royalty rates increased by greater than 2%, more than doubling royalty revenue. I was honored to receive the MVP Award for stellar contributions to the Global Licensing department in 2006. Throughout my career, I've been blessed to be able to continue operating in the global arena, having worked in more than 40 countries, where I managed extensive projects across national and continental borders.
In 2018, I was excited to be able to share my message with an even wider audience through my award-winning book, Expand, Grow, Thrive, which achieved the #1 New Release ranking on Amazon. I have also been a frequent contributor to both Forbes and Entrepreneur.
When I'm not working to help others find the authentic story in their brands, I love spending time with my wife, Emily, four adult children, and three grandchildren.
My Team
I couldn't be more excited to introduce you to the women who work behind the scenes with me.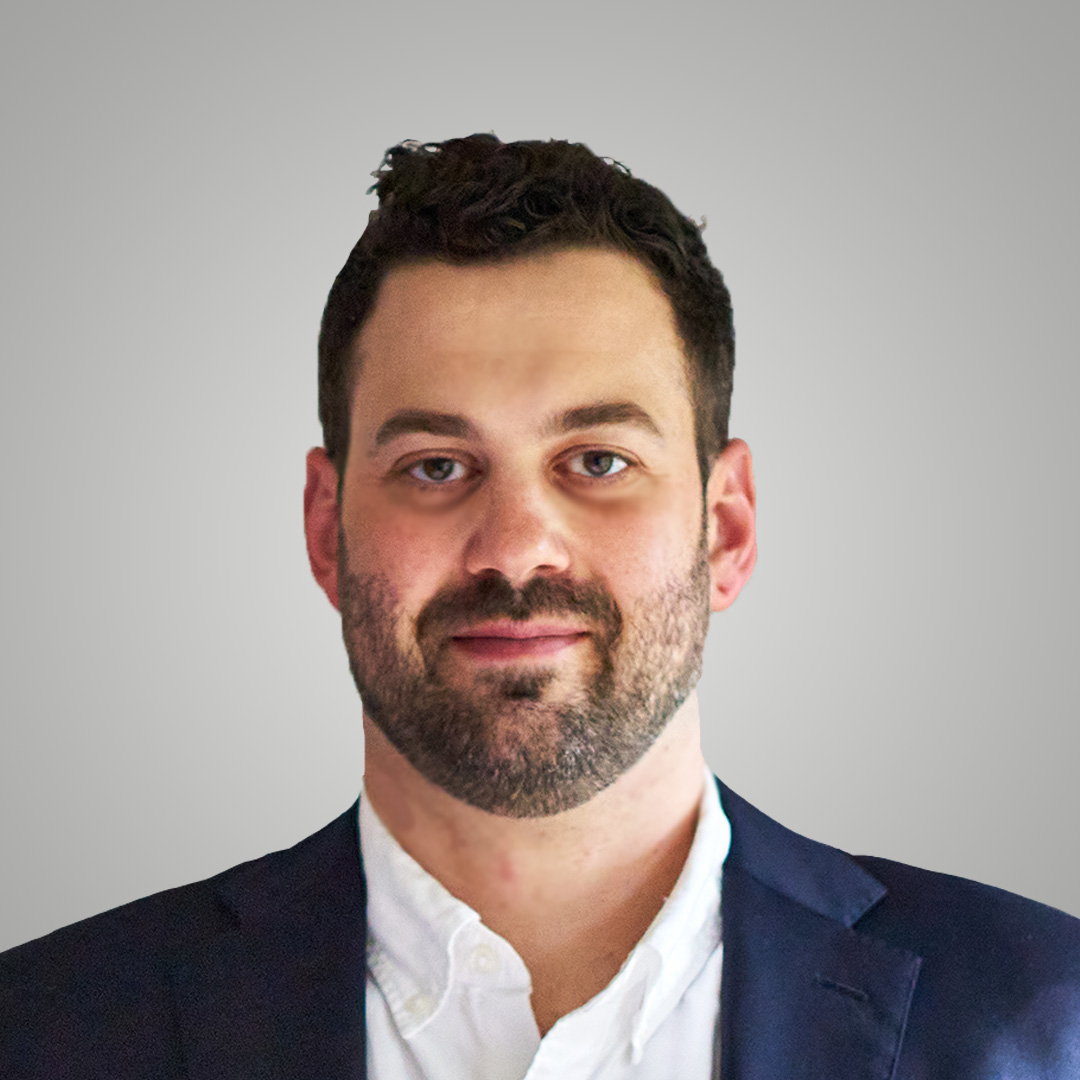 Karl Kinder
Director, Digital Strategies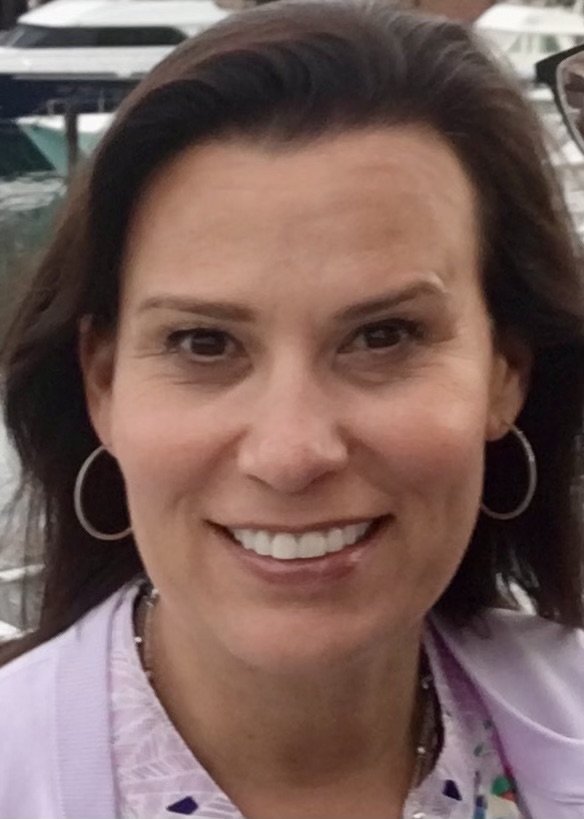 Emily Manne
Marketing Director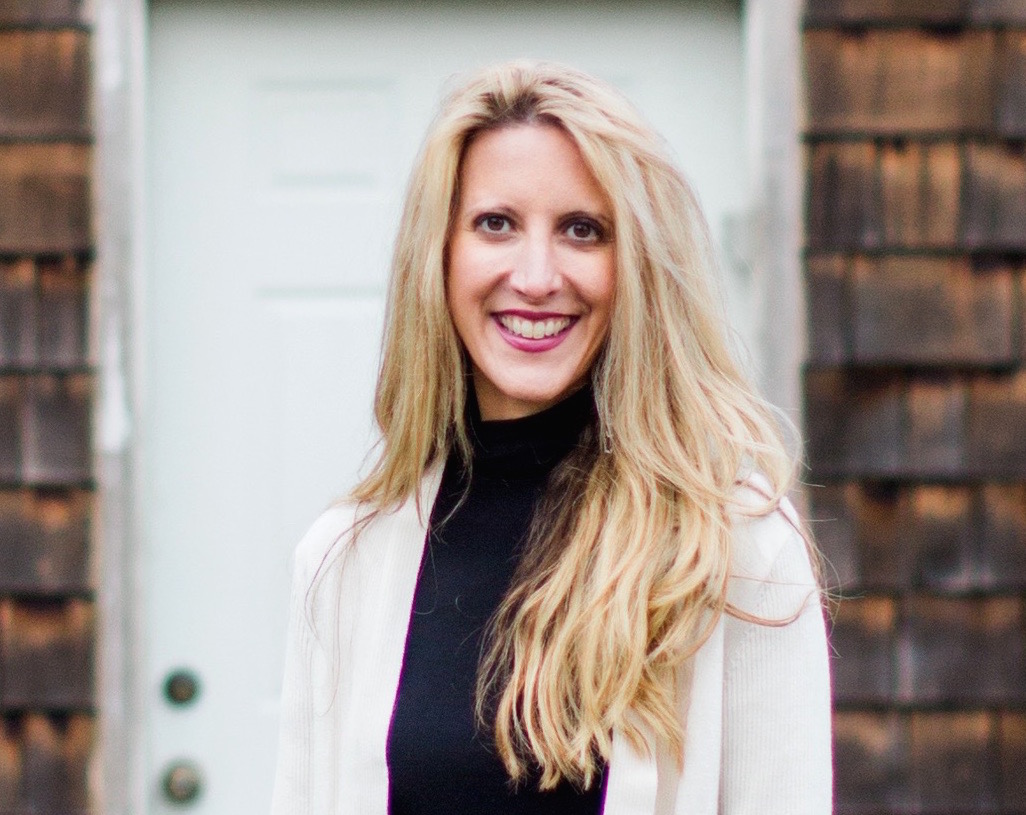 Stefanie Ellis
PR and Social Media Director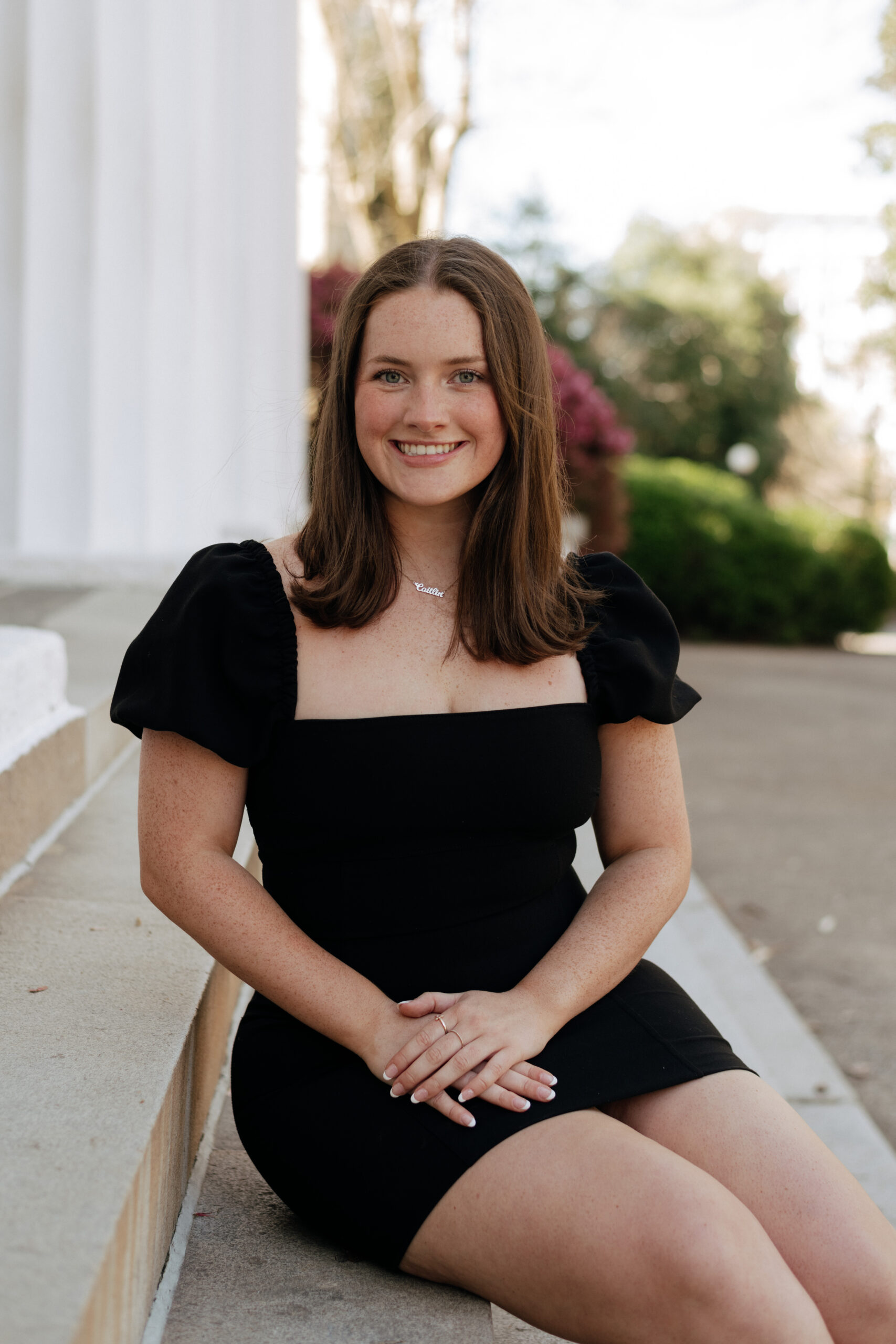 Caitlin McDonald
Marketing and Communications Manager
Stay connected with Pete!
Thank you! Your submission has been received!
Oops! Something went wrong while submitting the form.
By entering your email address and clicking "Submit," you agree to receive updates from Pete Canalichio about our work. To learn more about how we use and protect your personal data, please view our privacy policy.