Keynote Speaker
Invite Pete to speak for your business, event, or university!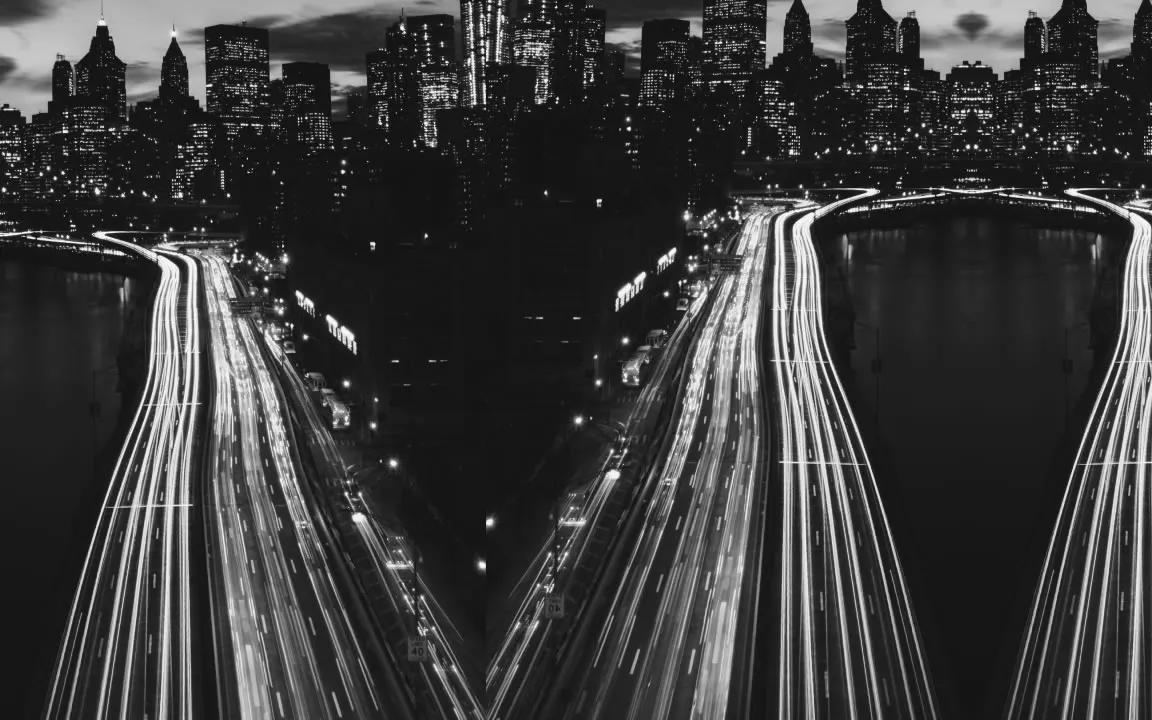 Past Speaking Engagements
Major universities including the Goizueta Business School at Emory University, Kennesaw State University, the Robinson School of Business at Georgia State University, the Scheller College of Business at Georgia Institute of Technology, the Terry College of Business at University of Georgia, the Stetson School of Business and Economics at Mercer University, Johns Hopkins University, Ithaca College and Thomas More University in Belgium.
To members of the International Licensing Industry Merchandisers' Association (LIMA)
At the Licensing Executives Society Annual Meeting
As an expert panelist for Branding Masters Telesummit
Chaired the Masterclass at India Licensing Expo 2017
TEDx Speaker at Georgia State University
To global corporations and companies
Building Universes, Growing Revenues
Universes are the worlds that consumers inhabit with brands. As the name suggests, they are immersive, multi-dimensional and continually expanding domains with their own rules and mythologies. In the world of gaming, they are also the basis for expanded revenue models that provide consumers with new ways to experience the brand. They are how companies like Microsoft convert engagement into revenue.
Halo is a multi-billion dollar business, with an active consumer products program that sees the brand engaging with consumers across a full range of categories, underpinned by long-standing activity in toys and collectibles. The lessons from the success of Halo extend far beyond the world of gaming though. In this talk, Pete gives us an insider's view on what it takes to build out a universe in this fast-moving world. He'll discuss what it takes to build valuable assets and to generate more value from those assets against a backdrop of rising consumer expectations around experiences and what consumers get for free. We'll also look at how Halo generates millions in revenue through long-term storytelling, partnerships and the judicious use of technology, and explore through conversation what other brands can learn.
Growing Addictive Brands
In a world flooded by brands, it can be hard for many to become noticed let alone to be considered "addictive." That status does not come by chance or luck. Becoming that desirable in the consumers' eyes happens only when a brand lays a solid foundation beneath its ecosystem. This sturdy foundation is created when a brand builds powerful connections among the triggers — hints, cues, rewards — that provoke people's curiosity and incite them to take the time to explore the brand.
In this talk, Pete will illustrate how Pokemon used Go to reach 500 million downloads to engage the brand's fans in a way that approached addiction and how brands can use the power of neoteny to create their own addictive brands.
How Customer Service Impacts Brand Value
In marketing, we say that everything communicates. This can be a good thing or a bad thing. Great brands not only have outstanding products, but they also have exceptional customer service. Collectively every customer encounter with a brand either makes a deposit into a customer's bank account or makes a withdrawal. Like with a personal relationship, the more deposits a brand makes, the more we value that brand.
In this talk, Pete will explain:
What is the definition of a brand?
What makes a brand addictive?
How does Customer Service factor in?
What are 5 service related actions to build your brand's value?
Why Branding Experts Need to Step Out of Their Silos
Spend any time at a brand or marketing conference or read the marketing press these days and what is very clear, very quickly, is just how fixated people seem to have become with pushing narrowing viewpoints. The digital people just want to talk about digital. The brand valuation people analyze shifts in the worth of brands. The intellectual property people want to talk about protection. And yes, those involved with licensing want to talk about what's going on in their part of the brand universe.
Here's how we see the contributions that various disciplines make:
Brand insights – the environment within which a brand competes: the competitive forces; the market dynamics; consumer priorities; regulatory constraints and opportunities;
Brand strategy – where a brand is positioned; purpose; values; the brand's story. Described by some as the "business strategy made visible";
Brand protection – the ideas that the brand chooses to hold close as proprietary property;
Brand licensing – how, where and why the brand chooses to extend or expand its presence to help achieve the greatest possible levels of return; and
Brand valuation – what the brand is worth to the business.
How do we get the different disciplines of brand to talk with each other in more connective ways – so that marketers can form coherent views on how the elements work together to form stronger, more valuable, more exciting, and competitive brands? By connecting the various activities through a lens of "Where and how does each activity add value as a whole, and to each other?" our hope is that we can promote a more interactive and engaged brand ecosystem. Pete Canalichio will present a framework on how the historically silo-ed disciplines of brand insights and strategy, brand licensing, brand valuation and brand protection should work together to lift the contribution and growth of the brand to the ultimate benefit of the business.
Stay connected with Pete!
Thank you! Your submission has been received!
Oops! Something went wrong while submitting the form.
By entering your email address and clicking "Submit," you agree to receive updates from Pete Canalichio about our work. To learn more about how we use and protect your personal data, please view our privacy policy.