Professional and Academic Courses
Available to Your Business or University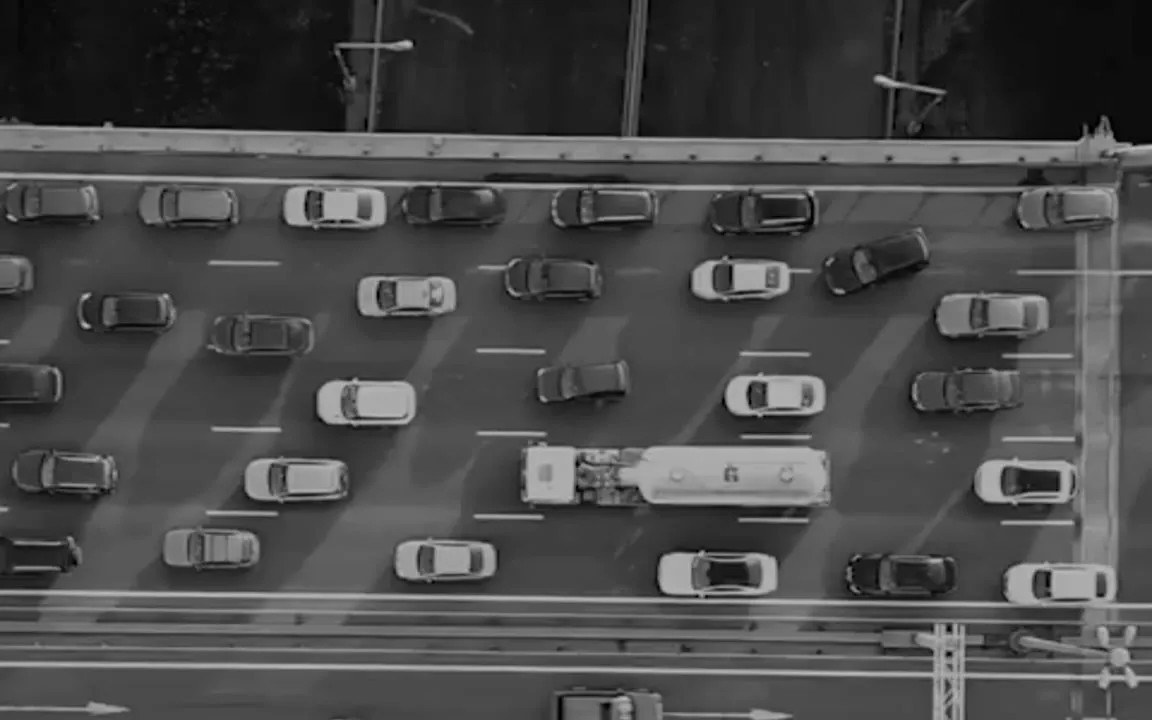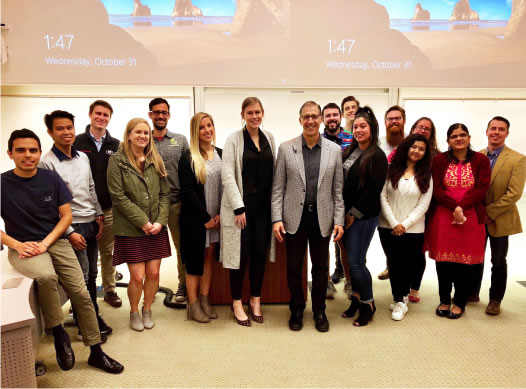 Picture with Marketing Club, Terry College of Business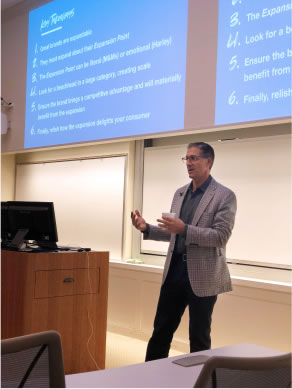 Addressing Business Students, University of Georgia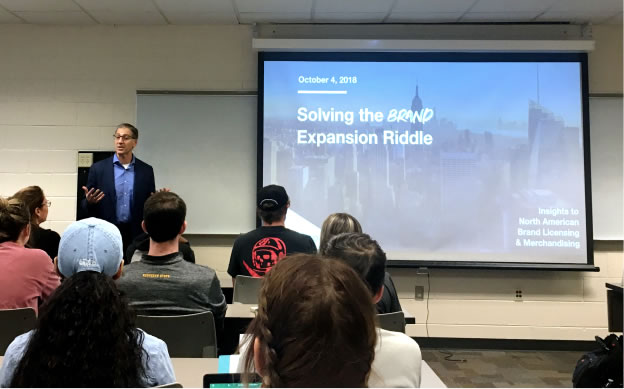 Lecturing to a Marketing Class, Kennesaw State University
If you know my history, then you know that I "fell into" my first job in brand licensing while working at The Coca-Cola Company. Despite having earned an MBA, I had never heard of the brand licensing industry and had no idea how it worked. Since that time everyone I have spoken to who works in the licensing industry has shared a similar story. These were professionals that worked for Disney, Warner Brothers, Mattel, Hasbro, the NFL, MLB, FIFA World Cup, the Olympics and a host of other topnotch companies. Given its breadth and depth, this does not make sense to me. As such, I have made it my personal mission to help rectify this.
In the spring of 2018, I developed a Brand Expansion course designed for BBA and MBA programs using Expand, Grow, Thrive as the textbook. The course introduces students to the LASSO methodology and a wide range of concepts designed to enhance their knowledge and comprehension of brand expansion, extension and licensing. While designed for full-time students, this course is also suitable for executive education.
The Stetson School of Business and Economics at Mercer University was the first to adopt my course. There, I taught the course and exposed my students to the $330 billion global brand licensing industry.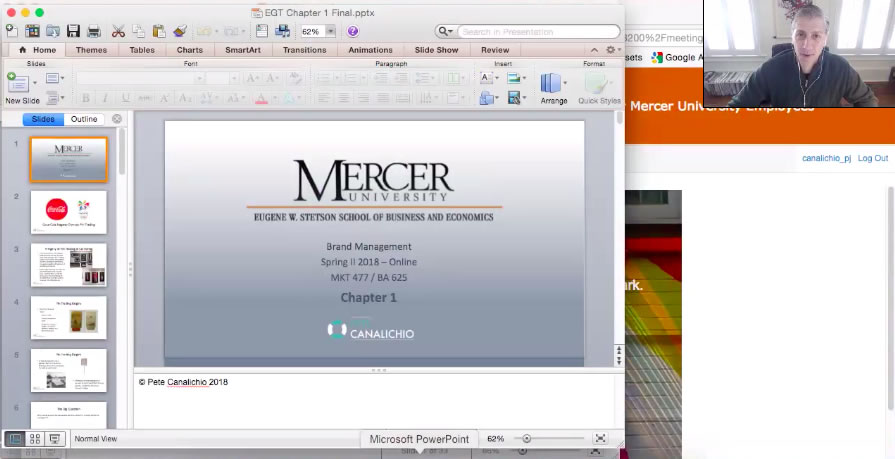 Would you like to offer this course to your students?
If so, I will make everything you need to teach the course available.  This includes:
The textbook: Expand, Grow, Thrive
The syllabus – course objectives and assignments
Presentation material by chapter
Test bank of questions for each chapter
Assignments and sample report submissions
Recordings of my lectures
Hands-on consulting by me to ensure its success
Want to learn more? Download the syllabus for a full overview of the course objectives and assignments.
Contact me today to set up a consultation on how we can help prepare your students to enter the exciting world of brand licensing industry.
Stay connected with Pete!
Thank you! Your submission has been received!
Oops! Something went wrong while submitting the form.
By entering your email address and clicking "Submit," you agree to receive updates from Pete Canalichio about our work. To learn more about how we use and protect your personal data, please view our privacy policy.