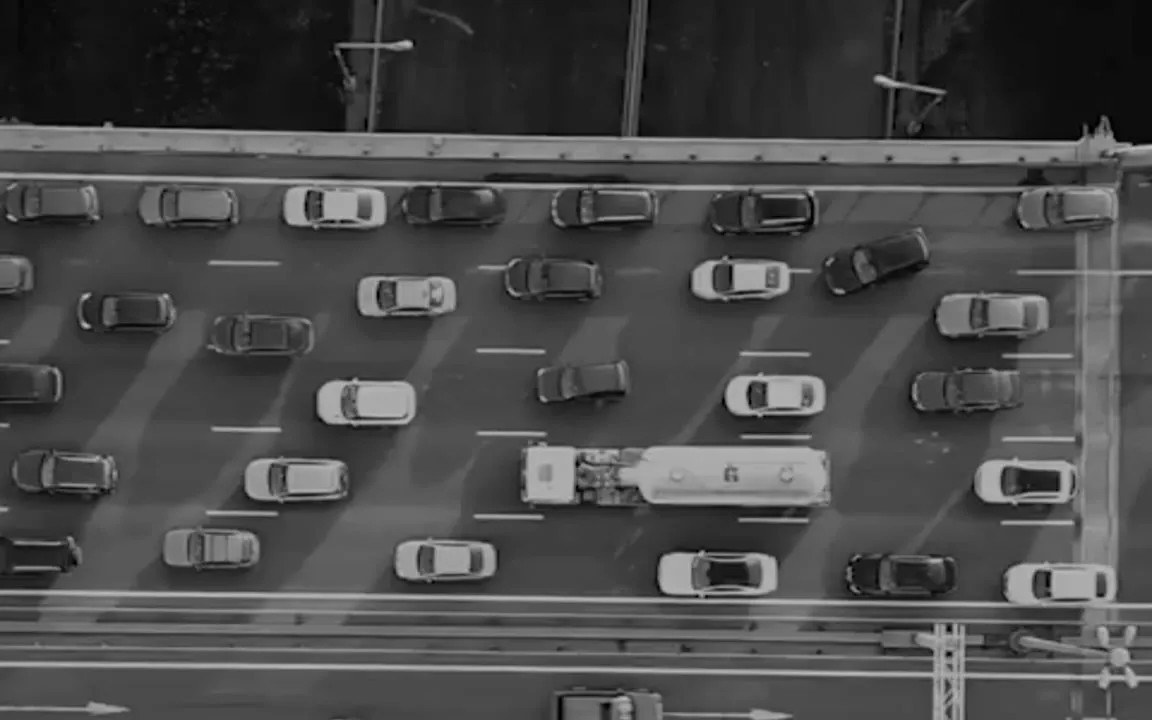 Like a good spring cleaning, it is important to take inventory of your brand and its positioning.
Does the problem you promise to solve still exist? Consider Western Electric, the maker of the Princess Phone, circa 2000. Has your target audience moved onto other challenges? Has your target been primarily Boomers, who have now all but retired? Does your point of difference still exist? Imagine what Research In Motion, the manufacturer of the Blackberry, was thinking around 2010 when the iPhone 4 came out? Have you lost your frame of reference? Do you feel a little bit like Blockbuster felt five years after Netflix launched? Finally, do you still have an authoritative metric to support your claims? Imagine Kodak once digital photography all but made printing photos obsolete. If the answers to any of these questions cause you to pause, your brand may be broken.
We went through a repositioning last year. Our offering had shifted in 2015 from brand licensing to brand extension. Since 2018 we have shifted our concentration to brand strategy. As a result, we needed to modify our brand's positioning to reflect our new target audience and how we could best serve them. Has your offering shifted? Should it?
Read about the history of my brand refresh and consider if it's time for your brand to undergo one as well.