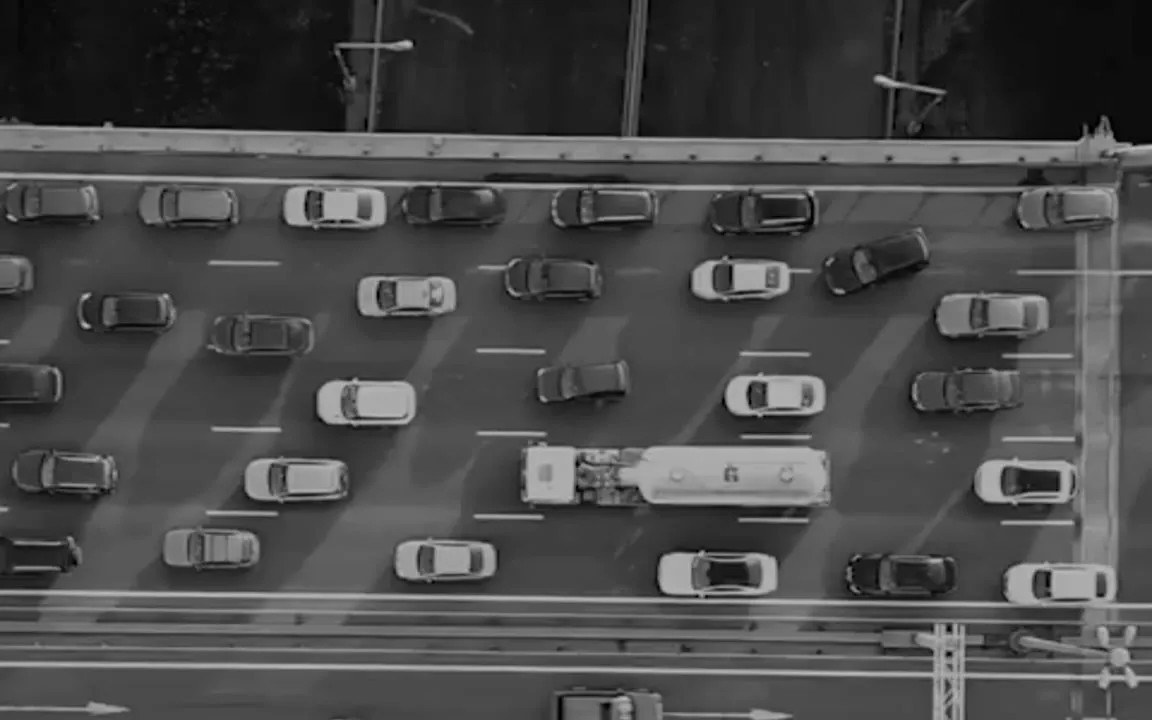 Every company is under pressure to grow their footprint and their presence. They need to hit their targets from within the structures they already have and in ways that are consistent with how they're organized. Pete Canalichio, Managing Partner of Licensing Brands Inc. and Mark Di Somma, Founder of the Audacity Group, will demonstrate through several case studies how top licensors are utilizing brand expansion through licensing to help maximize shareholder value and meet their long-term business objectives. Marty Malysz, President of Dependable Solutons, Inc. will describe how clients have used automated tools to leverage their brands by spotting opportunities to grow their business.
Leverage the power of brand licensing. Whether you're a manufacturer interested in expanding your market share, or a brand looking to increase your revenue stream, I can help you use brand licensing to strengthen your image & generate profit.
If you're interested in viewing more recommendations on how to take your brand to the next level, check out all of my knowledge library resources. You can also view more of my videos on my YouTube channel.