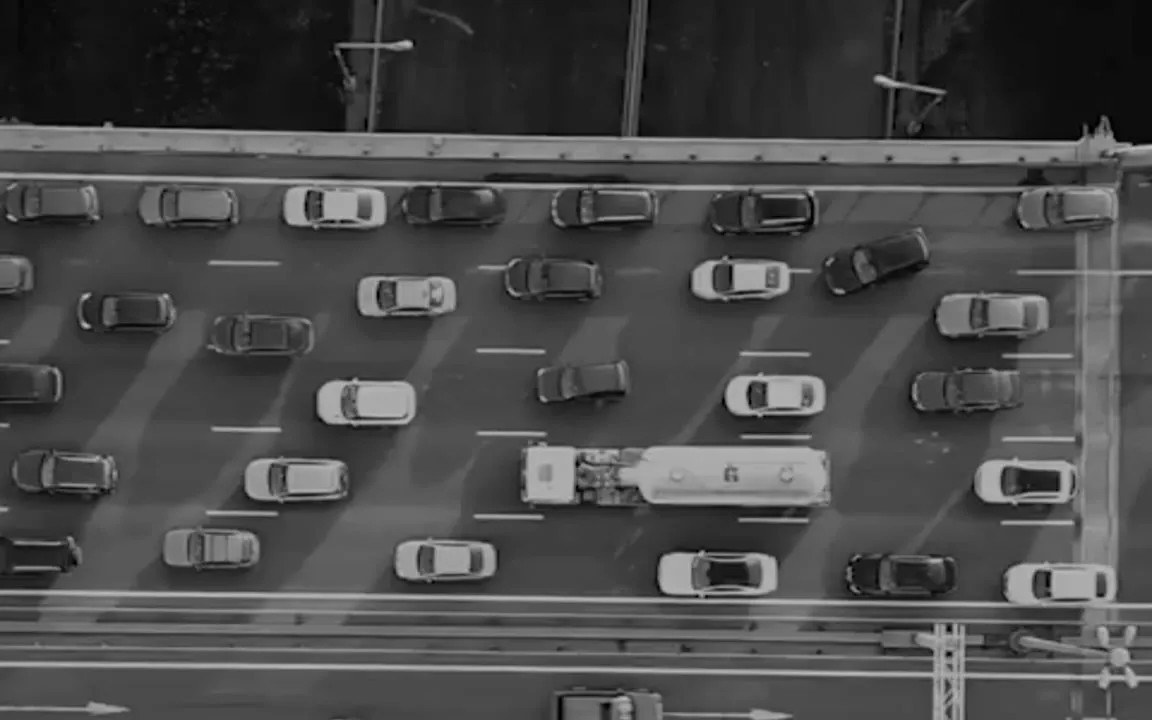 Sometimes, it's due to a lot of hard work and planning. Other times, it's because one person had an idea, and another person was in the right place at the right time. And sometimes, feet can actually become a brand. Especially when they are attached to Michael Jordan.
Do you know the story of how the Air Jordan shoe came to be? If you haven't seen the movie, AIR, and don't know the timeline, I'm about to give some big spoilers, so stop reading now if you don't want to hear them!
First of all, when I say "right place at the right time," I'm not referring to anything accidental. Creating the Air Jordan was definitely intentional, but the variables surrounding the monumental partnership between Nike and a very young Michael Jordan was the kind of stuff professors teach their students, and the stuff authors use as case studies – as my colleague, M. Cristina Longo, and I have done in our forthcoming book, Strategic Brand Licensing.
There are so many remarkable aspects of this deal that transcend Jordan's legendary status as a basketball player throughout the 15 seasons he was in the National Basketball Association (NBA). But perhaps the biggest one was how a brilliant licensing deal set an entirely new standard for deals between sports stars and brands.
Next year will mark the 40-year anniversary of Jordan's deal with Nike, but it all started in 1984, when Michael Jordan was on his way to getting drafted into the NBA. At the time, Adidas, Converse, and Nike were all trying to get him to sign. Funnily enough, Nike wasn't his first choice. He was a fan of Adidas, and felt they had more notoriety as a brand (Nike wasn't the powerhouse that it is now), so when Nike made him an offer, he asked Adidas to match it. When they said no, he asked Converse, who also said no. Can you imagine – NIKE WAS HIS THIRD CHOICE?! And yet it was the biggest, most profitable decision he ever made.
The truth was, Nike needed Jordan.
At the time, Nike wanted to expand into the basketball market, and Jordan had just entered the NBA. And though he was an unproven player at that point, Nike executive Sonny Vaccaro convinced owner, Phil Knight, to create a customized line of shoes known as the Air Jordan. And thank goodness for mothers, because Jordan's mom, Deloris, negotiated a licensing agreement with Nike that included royalties instead of a fee-based arrangement, which was the norm at the time. That meant Jordan would be granted a percentage of the sales for every pair of Air Jordans sold. In 1984, Jordan signed a five-year contract with Nike for $2.5 million. The Air Jordan 1 was released in 1985, and became an instant hit. And so did Jordan. His on-court success was growing, and he was becoming a celebrity in his own right, which brought the shoes to heights shoes had never gone before.
Jordan quickly became the face of Nike, and in turn, the company became a global brand. In 2022, the Jordan Brand recorded $5.1 billion in revenue, representing almost 11% of Nike's total sales.
So how does a person become a brand if they're not Michael Jordan, or a budding celebrity or sports star?
To me, the answer is simple: don't give up on your dreams, and don't forget that success isn't linear. Just remember that Nike was Jordan's THIRD choice, not his first. When a deal doesn't go as you thought – or hoped – it would, don't give up believing there are better deals on the horizon. Maybe the path you were on wasn't the one you were meant to take. We often forget that there is never just ONE road to success. Michael Jordan is living proof of that!