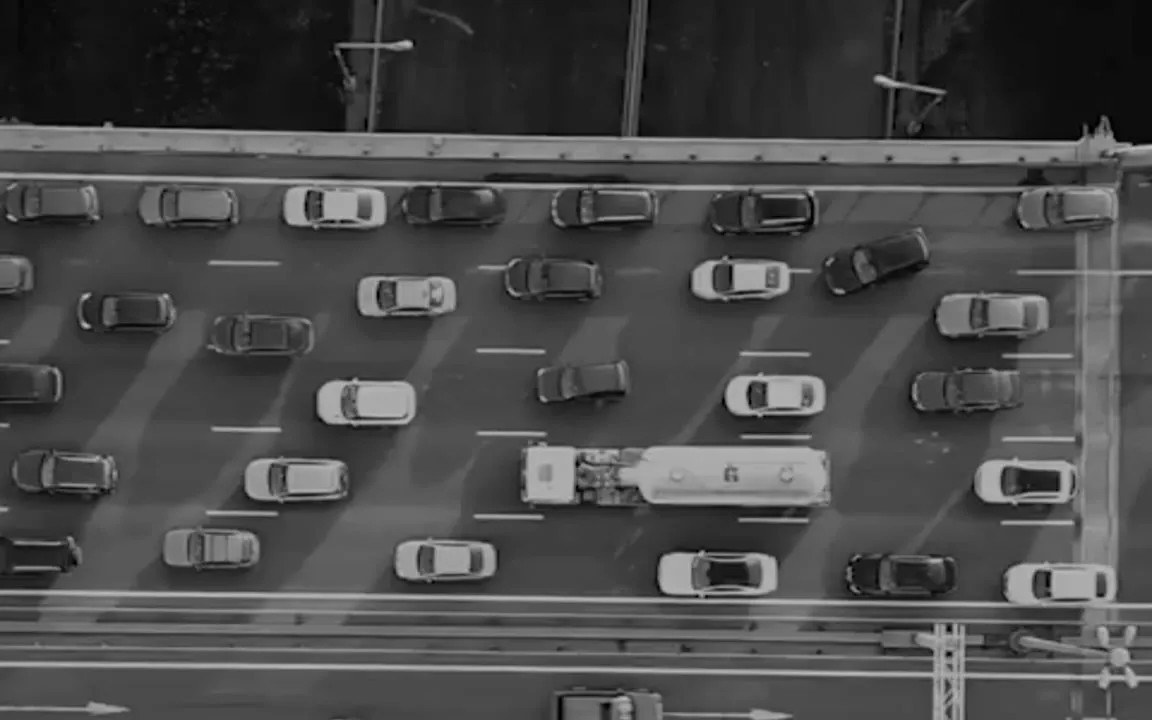 I invite you to read this if you appreciate stories of people who found their calling simply by doing what they love. Hint: this one involves a love of the planet.
When Yvon Chouinard started Patagonia in 1968, he was blacksmithing tools for mountain climbing, then pivoted to selling clothing suited for outdoor climbing and cold-weather recreation. To him, the evolution made sense. It was all in the same bucket: loving the outdoors. So, when he added food to his well-established brand to create Patagonia Provisions in 2012, it felt equally similar in scope to him; it reinforced the Patagonia purpose of creating products that support the sustainability and restoration of our planet. I love that he says: "Skepticism seems to rise whenever a company refuses to 'stay in its lane,' but as an entrepreneur, I see business opportunities everywhere. As a lover of the outdoors, I see a way to save our home planet and its creatures—including us—from the destructive habits we've invented for ourselves. People need a new jacket every five or ten years, but they eat three times a day. If we really want to protect our planet, it starts with food."
Sometimes, it's a good thing when you don't stay in your lane. Otherwise, you wouldn't know what possibilities exist to expand your brand into new categories that still fit within the heart of your mission, vision and purpose as a company. Thank you, Yvon, for helping us remember this.
I invite you to explore your "why" to effectively communicate and understand your brand. Check out this video to begin discovering what your personal brand is, and make sure to subscribe to my YouTube to continue your journey of personal branding. If you are an up-and-coming brand looking to define your brand promise, check out these recommended resources to take your brand to the next level.