You are an...
Up-And-Coming Brand

You are a new brand beginning your journey in branding. You are on the path to defining your brand promise.

You could benefit from the following content: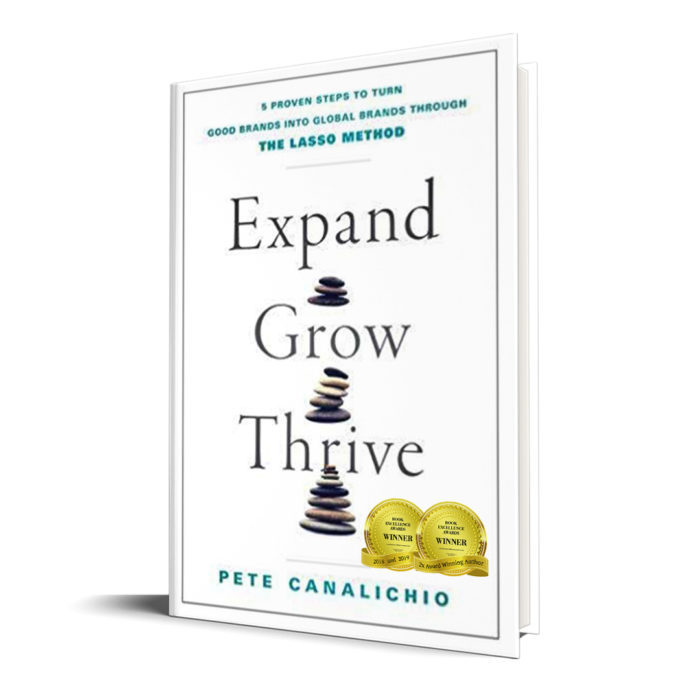 Expand. Grow. Thrive
With just 5 questions this book can, with an 80% accuracy rate, tell you which of your brands has the greatest potential to expand. The book combines science (the LASSO algorithm) with personal anecdotes from rockstar CEO's who overcame every conceivable roadblock to create five-star brand extensions. The result? A compelling view of brand expansion techniques no brand steward should miss.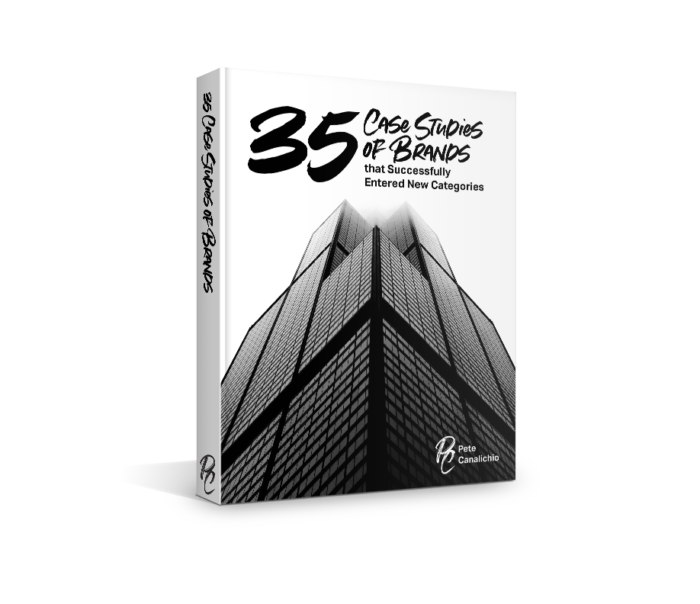 35 Case Studies Of Brands That Successfully Entered New Categories
With 35 case studies all in one place you'll save hours of searching on Google. With analysis by brand licensing expert Pete Canalichio, you'll get a better understanding of licensing strategies and the way brands in other industries have succeeded.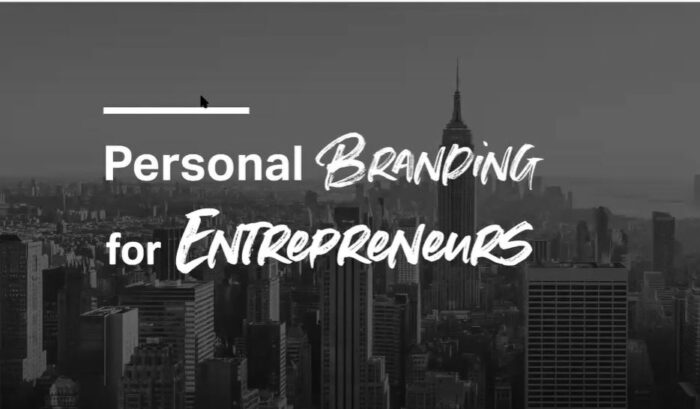 You are a brand. It's time to start acting like one. – a personal branding webinar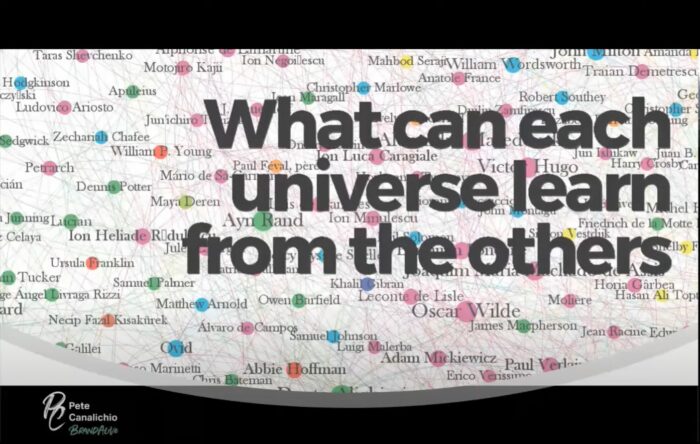 BrandAlive Brand Expansion Webinar Series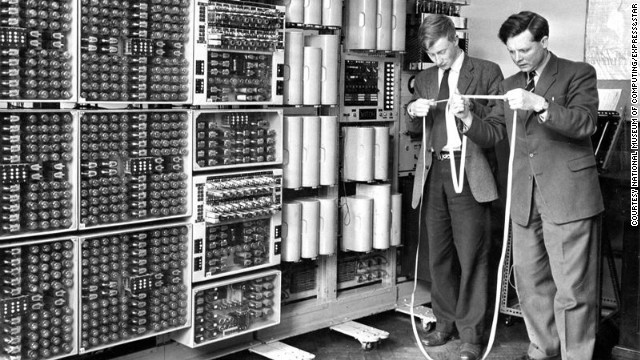 The LASSO Model – an algorithm that predicts your brand's growth potential