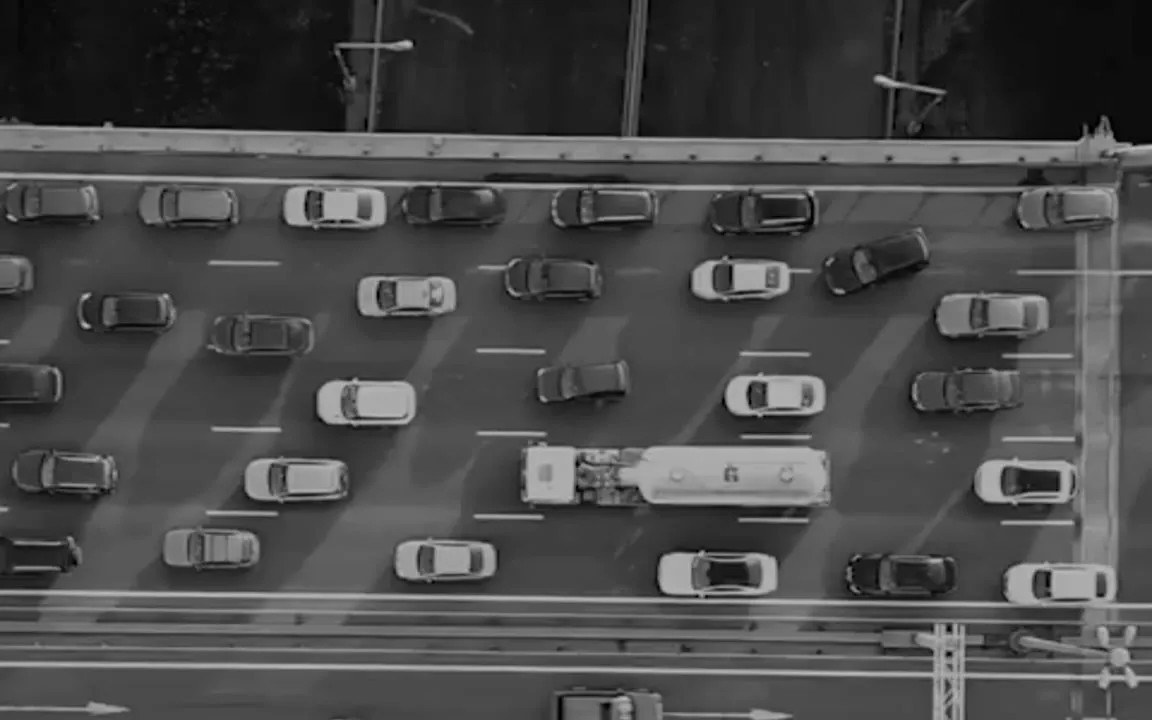 In this video, I describe how Procter & Gamble extends their Mr. Clean brand via licensing and how it reinforces the brand's position. This is Step 2 in my 8-Step Brand Licensing Process. You can view more of my videos here or on my YouTube channel.
Transcript:
Hi, I'm Pete Canalichio, and welcome to the brand licensing pre-launch. You may recall in our second video, Hugh Simpson and I talked about defining your brand licensing game plan. During that video, we discussed what it means to identify how to win–in other words, how to define which segments you're going to enter and which way you're going to do that. And once we decided that there were four different ways of doing that–the first one being manufacturing, the second one being sourcing, the third one acquiring a company, and finally, extending your brand via licensing. We got into how that is done, so the important question really is "what is a brand extension?"
So what I want to talk about a little bit today is defining a brand extension and giving a best-in-class example. So when we talk about brand extensions, what we're saying is a brand entering into a new category, in this case, via licensing. So when that happens, you're getting the brand into an area where the consumers have decided that this is an area they expect the brand to be in and not only that the particular category reinforces the brand's position or brand's promise. So let's talk a little bit about a best-in-class example so you can know a little bit more about what I'm talking about.
Well, if we think about Procter & Gamble and the Mr. Clean brand, you may recall that the Mr. Clean brand started out in the 1960s as purely a cleaner used to get rid of the most difficult stains. Well, since that time, they've actually extended themselves into a number of new categories, and many of those were via licensing. So what am I talking about here? Well, they got into categories like buckets, mops, brooms, dustpans, and all of those particular categories are how Mr. Clean and Procter & Gamble extend their brand into new categories via licensing in a way that makes the most sense to them and also reinforces the brand's position or brand's promise. Mr. Clean is how to get out the toughest stains, so now through these extended products via licensing, they are reinforcing the brand's promise in the marketplace. Those are a couple examples about extending the brand via licensing and examples of best-in-class.