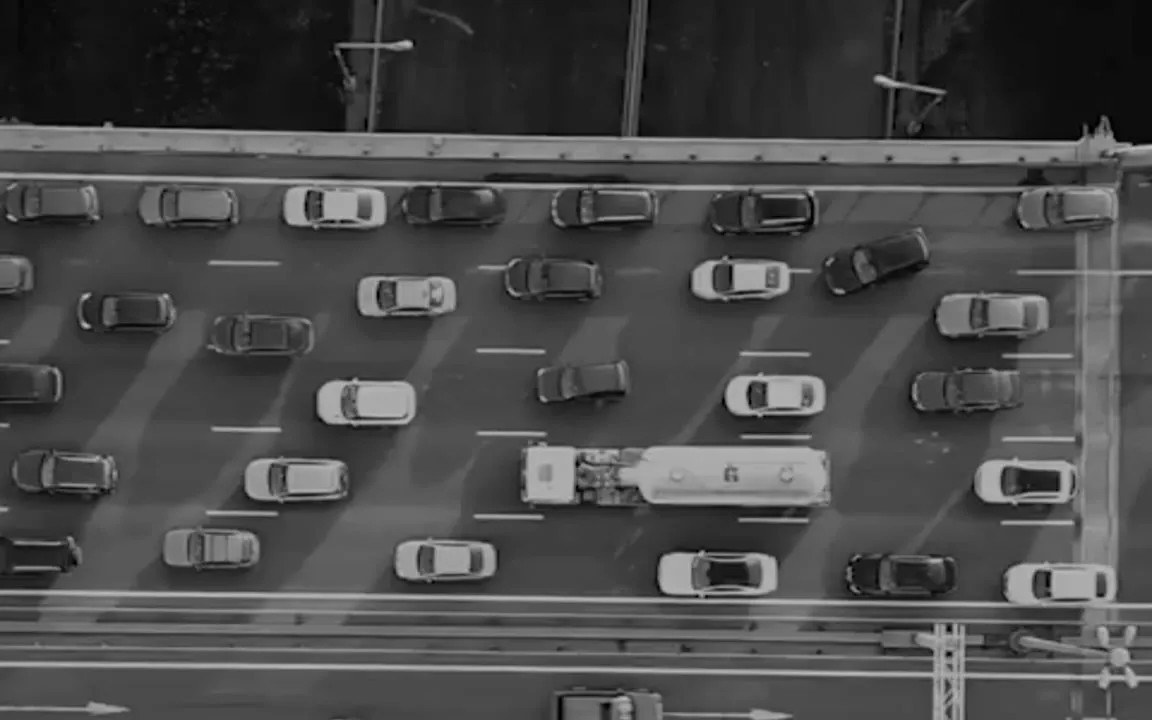 A licensing agreement authorizes a company which markets a product or service (a licensee) to lease or rent a brand from a brand owner who operates a licensing program (a licensor). Companies who know their brands well have a good understanding of the equity of the brand. A brand's equity is derived from the awareness and image a brand holds with its consumers.
Licensing enables companies whose brands have high preference to unlock a brand's latent value and satisfy pent up demand that exists. After Apple launched the iPod a number of years ago, it created an immediate need for accessories; Apple could have chosen to manufacture and distribute these themselves, but decided that accessories were not core to the business and therefore, chose to satisfy the need through licensing.
Expanding the iPod brand via licensing enabled many companies to produce all kinds of terrific products to make the iPod more user-­friendly and enhance the listening experience. Examples include the Bose Sound System with iPod docking station, products that enabled an iPod to be heard through a vehicle's built-in stereo and iPod holding devices that allow users "to take their music with them" when they go running. All these accessories are sold by licensees.
Apart from benefitting the licensor, licensees benefit as well. Licensees lease the rights to brands and other intellectual property for incorporation into their merchandise, but traditionally they do not share ownership in it. Having access to major national and global brands, and the logos and trademarks associated with those brands, gives the licensee significant benefits they previously did not possess.
The most important of these is the marketing power the brand brings to the licensee's products. Building a brand from scratch can take years, millions of dollars and a lot of luck. The company which licenses a brand gains immediate access to all the positive brand and image building that went before it. The licensee also brings with them the reputation of the licensor. Often this "halo" effect can translate into many intangible and immeasurable benefits such as returned calls, an agreement to meet, or simply the benefit of the doubt.
[subheading]Using Licensing to Enter New Categories[/subheading]
Often brand managers will enter or extend their brands into new product categories to drive strategic growth for the company.
For example, Crest several years ago extended its brand from toothpaste into whitening (Crest Whitestrips). Before launching Crest Whitestrips, P&G, the owner of the brand, conducted research to understand if the brand had permission to enter into the retail whitening category, long held by established brands such as Rembrandt and Aquafresh.
P&G wanted to find out if consumers would expect Crest to offer a whitening product and if so, purchase it. As we know Crest Whitestrips have performed well since their launch and have achieved high rankings and advocacy ratings. While P&G decided to source the product overseas and distribute globally, they could have chosen to manufacture it themselves and distribute or enter the market through licensing.
In the case of P&G's Mr. Clean brand, P&G discovered that consumers expected them to sell cleaning Mr. Clean branded accessories. In this case, P&G decided to enter the market by licensing the category to Magla, a company that already had expertise and presence in this category.
The diagram below illustrates the process flow for licensed products.