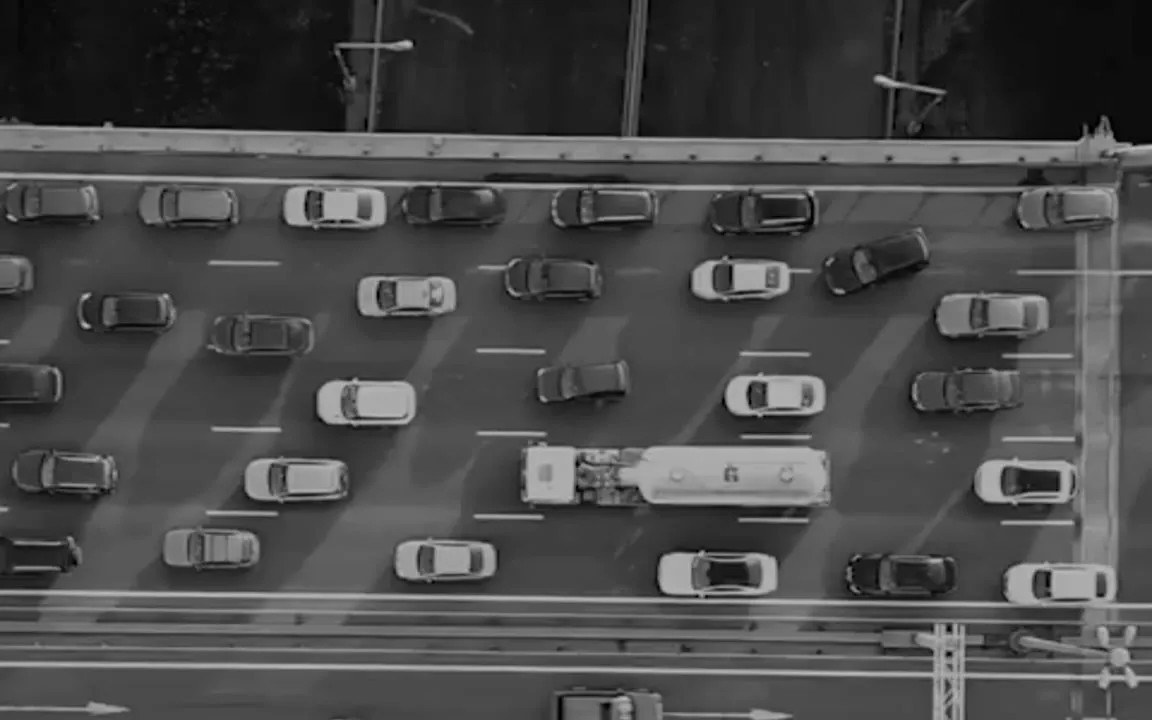 What does flying a plane, business school and a lot of bureaucratic red tape have to do with business? On the surface, not a lot. But my story about getting out of the Navy and into business school is really about two things: how making the wrong decisions impacts us and how failure can prepare us for life.
When my superior told me I wouldn't be going to Tufts, and was sending me to Jacksonville to be an instructor, I was utterly crestfallen.
"But, sir, my CO, Captain Quigley, and the Dean have prearranged this," I retorted, exasperated.
"Who are you, a name dropper?" he snapped. The writing was on the wall, so I stopped arguing. Instead of Tufts, I would be sent to VP-30. This decision confirmed I was just another number in the system.
"Who needs this? I'm getting out as soon as possible," I decided.
After a few shaky flights in my P-3, I was back to my old self. I gave those newbie pilots the best training they had ever had, and they performed well. A few weeks letter, I notified the Navy I wanted out. Simultaneously, I began applying to business school. That spring I heard from the University of North Carolina. Not only was I accepted to the Kenan-Flagler Business School, but I also received a Jenrette Fellowship. It was a full ride; I was stoked.
Two weeks later, I heard from the Navy; my discharge was denied. Apparently, I owed them two more years. Something about payback for my move to Florida. But I didn't ask to move!? The Navy ordered it. I went to see my CO, who was an old friend of my VP-47 CO.
"Pete, you can't let this opportunity pass," he told me. "Go talk to your congressman ASAP and get help."
Though risky, I had to try. It turned out, Congressman de la Garza, who helped me get into the Academy, was still serving my district in Texas. I set an appointment with his office a few weeks later. When I got to DC, I updated his staff, and they told me to leave it with them.
I went back to Jacksonville training pilots. Two months later, I received a telegram from the Secretary of the Navy: "You will be discharged on August 31, 1988, in time to start your MBA program. Best of luck!" I was over the moon. Congressman de la Garza had come through again.
After the devastating failure at TPS, I told myself that business school would be different. I worked harder than ever, earning an H (high pass) in all my courses and an internship at Coca-Cola's headquarters in Atlanta. Coca-Cola made me an offer to work in finance for their European Group. Two years later, the Coca-Cola Treasurer invited me to join his group. They needed someone to manage the company's debt portfolio. I would fly to New York City and strategize with investment bankers from Goldman Sachs, Merrill Lynch, and Lehman Brothers. A year later, I led on one of the most exciting and prestigious deals in decades.
Here's my high-altitude lesson: I chose to pursue TPS for the wrong reasons. I knew I wasn't cut out to be a test pilot, but I ignored that fact because of pride. Instead, I failed monumentally and lost my confidence. While I chose to leave the Navy, flying allowed me to recover it. I learned from my mistakes, and prepared for the next phase of life, which turned out to be richly rewarding, and something that has defined who I am today – for the better.
What early life experiences have defined who you are as a business professional? How have the choices you made impacted where and who you are now?