What Makes You Happy?
Most people don't know that Pharrell Williams' smash hit, Happy, was the 10th song he submitted for consideration in the Despicable Me 2 soundtrack. And, even though the movie was a box office smash, many radio DJs refused to play the song! I loved hearing about the pivot Pharrell and his team took when deciding to create a music video for Happy. They created the world's first 24-hour music video, showcasing different people dancing along to the song! Before that, the song sold 100,000 copies (not bad in its own right). In September 2014, it became the most downloaded song of all time in the UK. It has since had over 1.1 billion views and counting. I find the song so uplifting! It changes my whole disposition. What is it about Happy that moves you?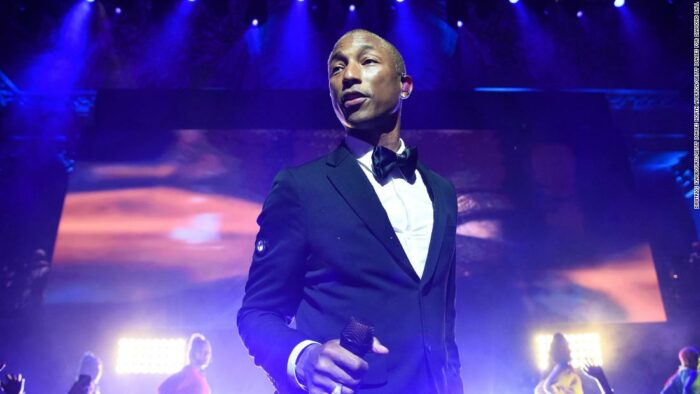 Want to read more of my blogs? You can do so by visiting this
link
!