You are a brand. It's time to start acting like one. – a personal branding webinar
Successful personal branding does not come by chance; it takes clarity, commitment and time to cultivate. To maximize its potential, you need to bring uniqueness, certainty and integrity. Moreover, you need to communicate your story with ruthless consistency across your brand's universe.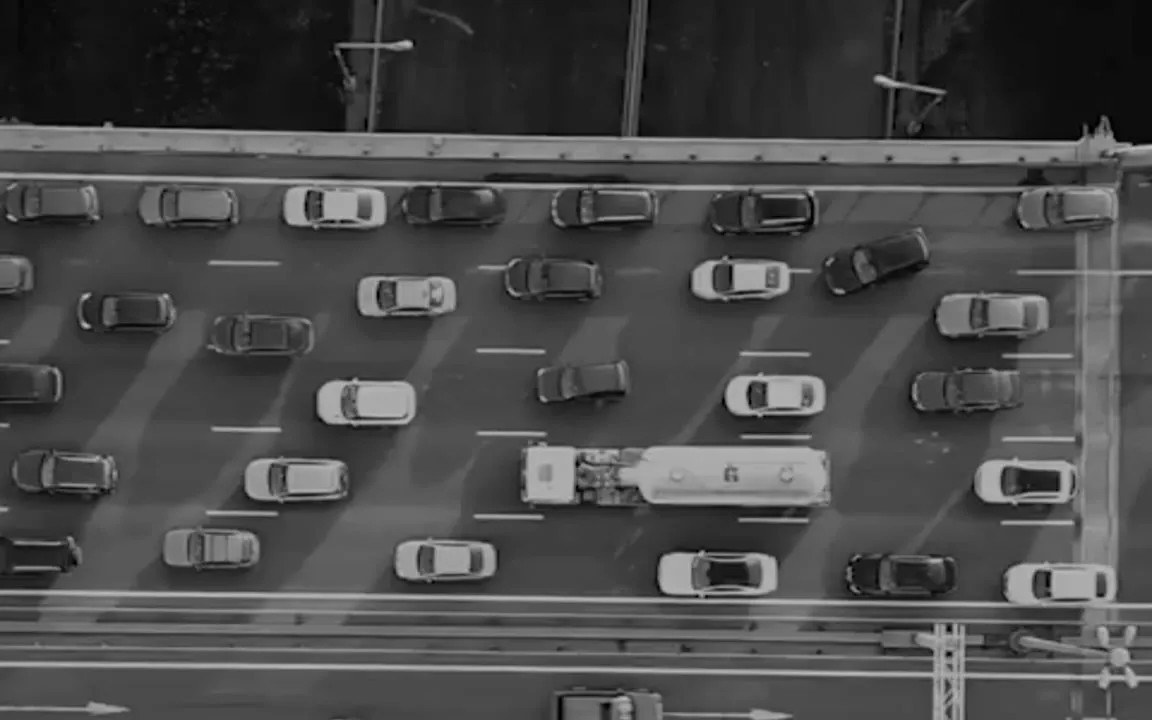 Stay connected with Pete!
Thank you! Your submission has been received!
Oops! Something went wrong while submitting the form.
By entering your email address and clicking "Submit," you agree to receive updates from Pete Canalichio about our work. To learn more about how we use and protect your personal data, please view our privacy policy.