Brand Expansion Webinar Series: Video 2
In this webinar, I dissected a case study on Coca-Cola Pin Trading at the Nagano Olympic Games. We discussed the amazing things that happened there, focusing on what entrepreneurs should take away from it.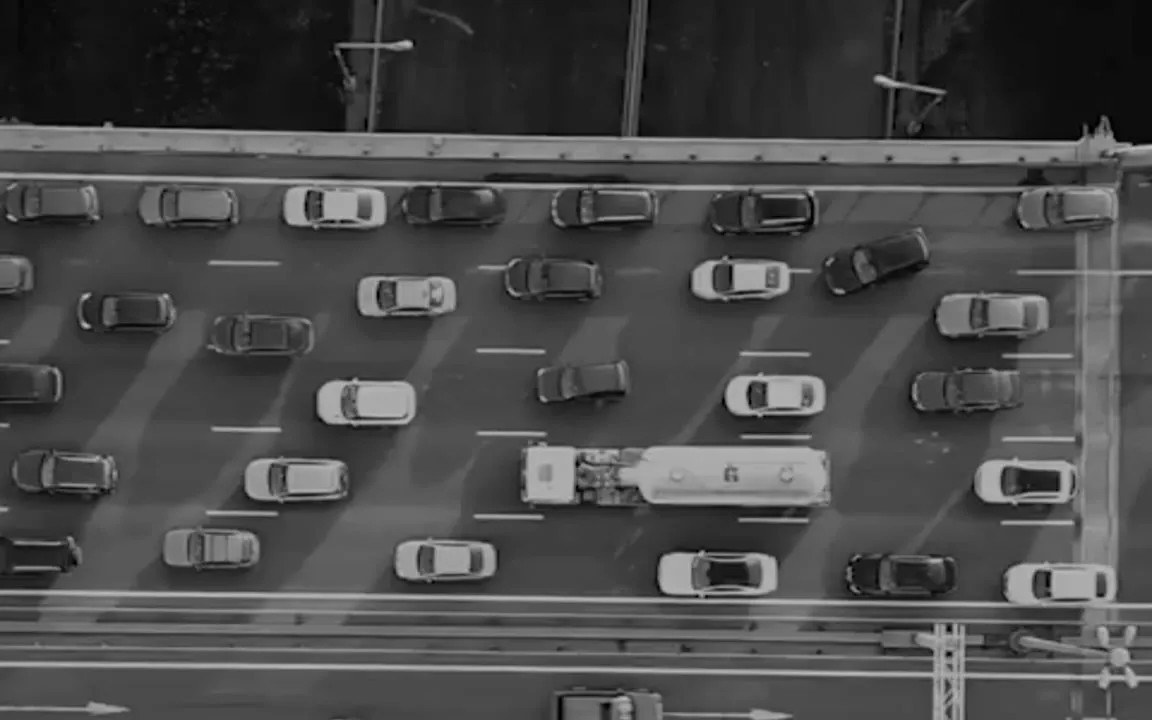 Stay connected with Pete!
Thank you! Your submission has been received!
Oops! Something went wrong while submitting the form.
By entering your email address and clicking "Submit," you agree to receive updates from Pete Canalichio about our work. To learn more about how we use and protect your personal data, please view our privacy policy.