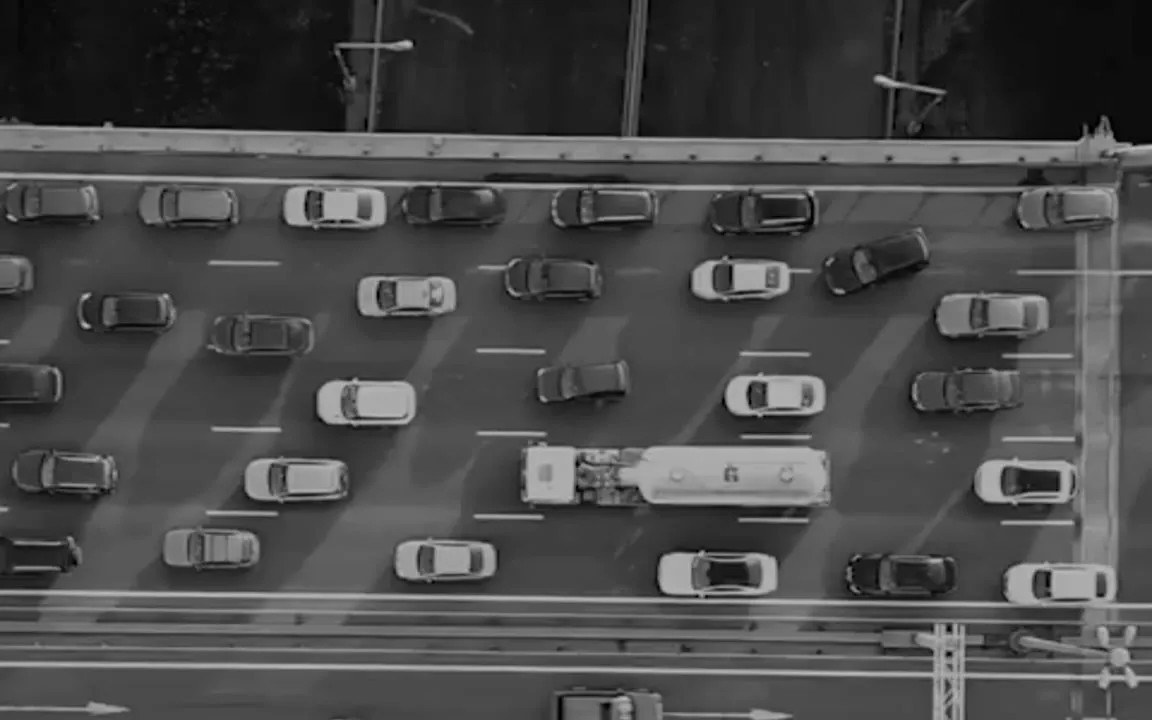 Top Seven Attributes Found In Best-In-Class Licensees
Building a successful brand licensing program takes a great brand, hard work, dedication, and a best-in-class licensee. However, many brand owners are unfamiliar with which attributes qualifies a licensee as "best-in-class." This lack of knowledge is one of the many reasons why great brands struggle to reach their highest potential as they attempt growth strategies through expansion in the market. It is critical for a brand owner to understand which licensees will help to accomplish the brand licensing goal, but choosing licensees who are not equipped to handle the expectations set before them will only diminish the brand. In order to avoid this pitfall, there are seven top attributes that will assist brand owner as they separate lousy licensees from best-in-class licensees.
Best-in-class licensees are those who:
1.)  Believe in the vision of the brand and see the benefit of establishing the brand in their category.
2.)  Understand consumer needs and are willing to invest in marketing
3.)  Has demonstrated success in the marketplace and achieved category captain status
4.)  Have strong leadership and are well managed
5.)  Possess excellent references from licensors and retailers
6.)  Focus on innovation and product development
7.)  Deliver consistent financial results
Licensees who obtain these seven best-in-class attributes are those who brand owners should seek to extend their brand through. The procurement of a best-in-class licensee presents a higher likelihood that the brand licensing program will succeed and also ensure the brand owner's peace-of-mind in the partnership. For more information about how to find best-in-class licensees and best-in-class licensee practices, consider Breakthrough Licensing: A Disciplined Path To Profitable Brand Extensions (Licensor Version).
This is not to say that a best-in-class licensee will create brand licensing success. Nor is this to say that a successful brand licensing program can be established without a best-in-class licensee. There are many different components that can add to the outcome of a brand licensing program such as brand positioning, brand awareness, brand optimization, and so forth. Keep in mind that a successful brand licensing program requires additional effort from both parties to set an atmosphere of success for the brand to thrive. Although, securing a partnership with a best-in-class licensee will push the brand toward the desired direction.
Brand owners, be aware of the top seven attributes of best-in-class licensees and use them as a template to select prospective licensees who will help to support and carry the brand towards success. Avoiding these attributes could potentially ruin the brand perception and cause confusion among the target market. Even though best-in-class licensees are not the only component that builds a successful brand licensing program, the chances of success are much higher when they are involved.