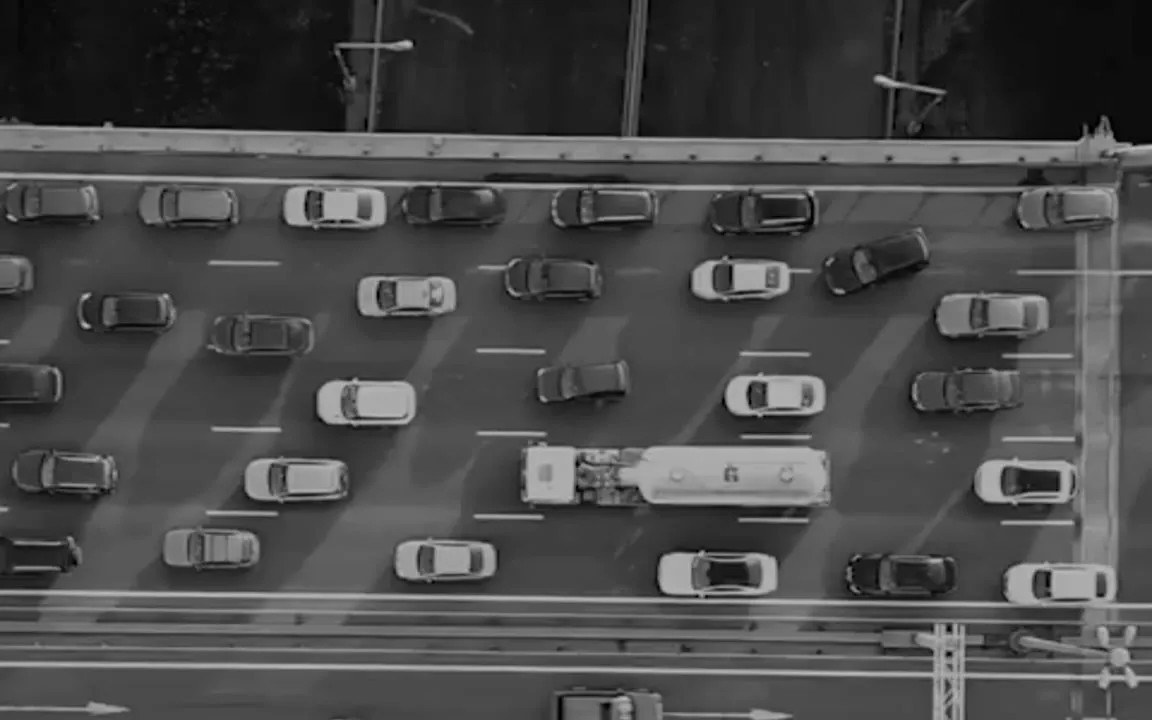 When Dave Phinney, the founder of bourbon company, Savage & Cooke, had dinner with basketball legend, Scottie Pippen, a thought began to distill: why not partner together on creating a new bourbon?
As most of us know, partnerships are risky. What is generally supposed to be an equitable arrangement, often turns into one party doing most of the leg work – something customers can see right through. People don't want lip service, they want to believe in what they're buying, so it's definitely a risk when brands partner with celebrities who only want to attach their name to something.
But Pippen, a self-proclaimed bourbon aficionado, knew he'd approach anything he put his name behind the same way he approaches the game: it's a team effort.
The two have created Digits bourbon, under Phinney's Savage & Cooke label, and expanded their brand even further by partnering with acclaimed tea company, Smith Tea. In a brilliant use of resources, the pair worked with Smith on a limited release black tea aged in the barrels they use to make Digits bourbon.
Pippen is the face of the brands, but also helped test the products so that it's something he would actually drink.
What are some other examples of successful celebrity and brand partnerships you like?