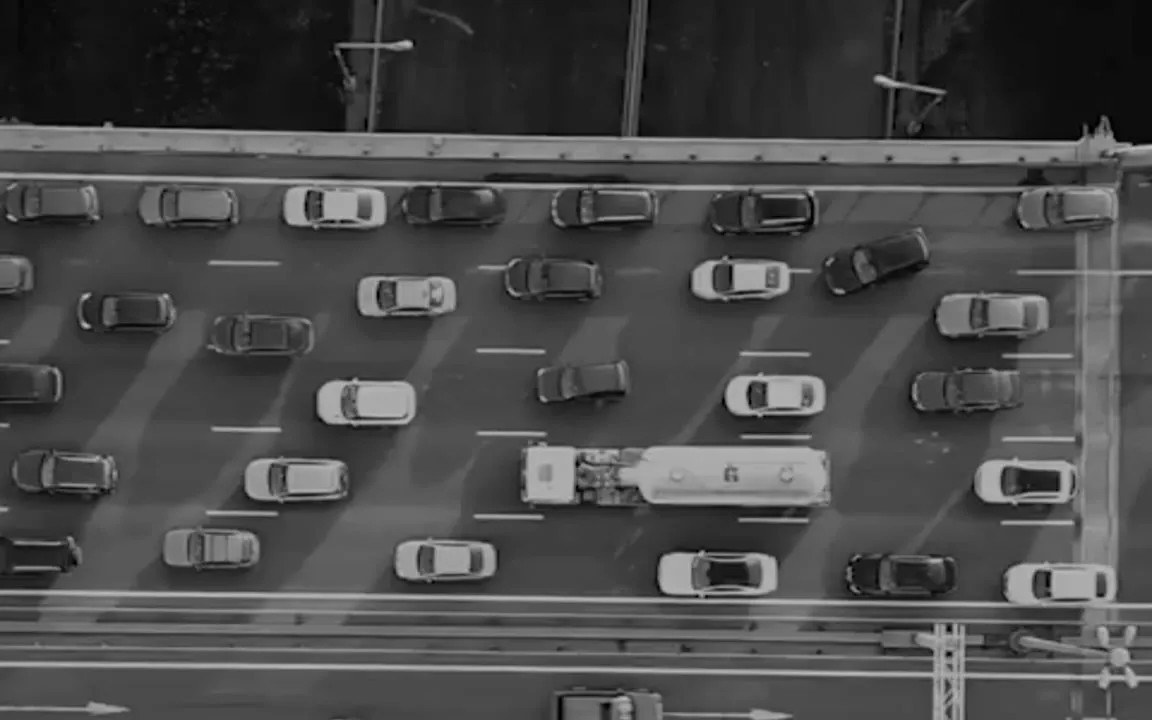 Many people talk about what it means to be a patient person, but I haven't heard others talk about what it means to be a patient entrepreneur. I think it's an important distinction to make because you can be a patient person and not be a patient entrepreneur and vice versa!
I think of being patient when I think about waiting in line at the DMV. It's an often lengthy and frustrating task to add to your day, and many people are not patient in this scenario, least of all me. But some people just understand it as one of life's necessities. In order to get in a car and go somewhere, we have to ensure our licenses are up to date. Plus, it's just one day out of your life.
But entrepreneurship, depending upon the type of work you do, is often a lifelong commitment. And it can be rife with frustration and unexpected challenges. In some cases, you could consider it a nonstop line at the DMV! I mean that in terms of the patience required to navigate the "line." In a scenario like this, where you go from one day out of your life to the foreseeable future, this is when we need to rely on entrepreneurial patience.
I could have given up countless times throughout my career. Getting laid off from my job at Coca-Cola was a huge setback for my confidence, not to mention the plans I had. My second layoff from Newell Brands almost wrecked me. Instead, it became the impetus for launching BrandAlive. Having periods of quiet in my job as a business owner is also a big challenge. Some years are busy and full of clients, and others, like those during the early days of the pandemic, are completely barren. Even something as strategic as writing a book can take years to come to fruition. It took me five to write my first book, Expand, Grow, Thrive, and there were many moments where I wanted to throw in the towel.
There are so many highs and lows in the entrepreneurial journey, but that's the whole point. The journey becomes part of who you are as a leader. The challenges you face make you stronger, more knowledgeable and more compassionate. You learn through the process of both failure and success, slow times and busy times. You may find that things you have done in the past that never amounted to anything can be repurposed and be of use, and that is encouraging.
Those who are truly successful know that the work you do to get to where you want to be is worth it in the end.