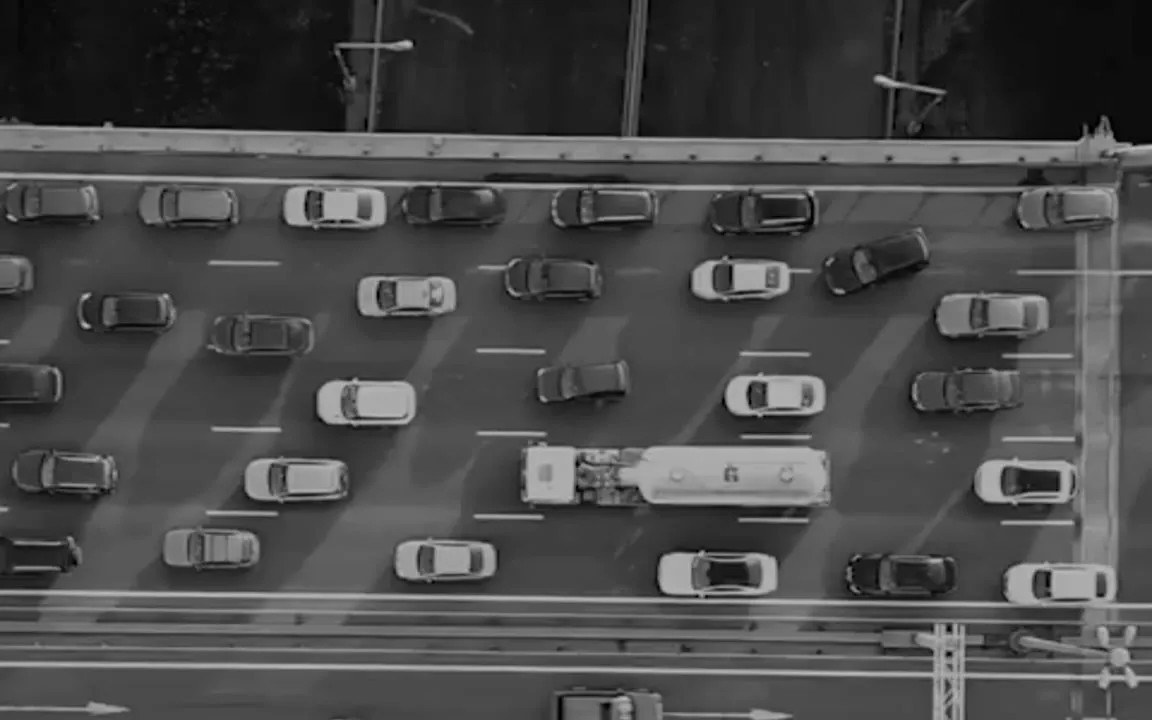 In today's business world, the pressure to grow is persistent and unwavering. A company must continue to evolve to stay innovative, relevant and competitive. In almost every individual's mind, growth is the definition of success. Whether it be a decision-maker, an investor or a customer, growth is something everyone craves to be a part of. In part, it can be explained as a psychological effect, but the reality is, if a company is not growing, it is declining.
There are many different strategies that a company will pursue in order to achieve its individual growth goals. These strategies might be: to expand on or add a new array of strengths, to explore unique territories, to strengthen competitive advantages or to explore untapped potential, to name a few.
With companies under such immense pressure to expand and grow, sometimes it is pursued with little forethought. Preplanning is necessary in order to make the correct move and without it, there can be major risks associated. These risks can include failing to realize the full potential of the core business, diversifying too far and too quickly and not redefining your core competencies once the growth has started.
In addition to not planning a strategy appropriately are the threats that are associated with not developing an approach for long-term growth. Sure, immediate growth can be very satisfying, but growth itself will peter out over time unless there is an effective and competitive long-term growth plan in place. The search for growth should not be at the expense of focus or relevance because a lack of either is potentially disastrous.
It is imperative to have a deep-rooted understanding of which type of growth is best suited for your individual company. The vast majority of growth comes from competing in the right markets and from making acquisitions that provide scale and increase market presence that will last over time.
With a true understanding of the business comes the ability to step out of your comfort zone and seek new yet appropriate growth opportunities. Too often, executives choose to develop a growth strategy that is confined to only the space they feel most comfortable in, rather than in the manner that may be new but is also strategically right. A company that succeeds in growing brings flexibility as well as experience in its growth strategy. You must understand, contrary to what instinct might tell you, that there is no single defined way to move forward.
An option for growth that many are unaware of is that of brand licensing. Brand licensing itself is not actually a growth strategy, in the sense that it won't make something grow that isn't growing already. It is, however, a brand expansion strategy. And while not without risk, it can help a growing brand broaden its reach exponentially. Brand expansion, which is also known as category extension, occurs when a brand broadens its presence into markets where it has high awareness and preference but lacks the competency or capacity to succeed.
To fill the experience and capacity gap, brand owners rely on licensees. They pursue this option for a range of reasons. The most powerful reason is that, where brand extension looks to achieve product continuation, brand expansion is based on emotional continuation. The brands are, in effect, intending to carry the emotional relationship they have built with consumers from one sector to another. It's a lateral jump, intended to achieve a greater share of life.
Consider the fact that Caterpillar has been able to carry its reputation for toughness into areas that are unexpected. In an interview for a book I wrote, Kenneth Beaupre, brand advocacy and licensing manager who runs Caterpillar's licensing program, told me that the program is now active in over 150 countries and generates $2.8 billion at retail.
That amount may be relatively small compared to Caterpillar's $49 billion in core products and services, but it has allowed the business-to-business brand to build a very powerful direct-to-consumer connection over 25 years. Caterpillar's products, such as safety shoes and eye protection gear, have given the brand the credibility to extend into footwear, apparel, mobile devices in rugged cell and smartphones, toys, luggage and watches.
Caterpillar's success points to the power of building on your reputation. Every brand that is looking to go beyond what it is currently known for, regardless of the mechanism it intends to use, needs an expansion point — a pivotal characteristic that translates powerfully from one product variant to another, or from one sector to another — to give consumers even more of what they want from the brand.
Coca-Cola has taken its message of happiness to the Olympics for almost 30 years through their lapel pin program because that particular emotion translates perfectly to such a huge global event. People in advertising often refer to the pivotal truth at the center of a brand campaign as "the big idea," but to me, the expansion point of a brand is more than an idea — it's the single-most powerful emotion or association bonded with that brand that people have. In fact, consumers believe in it so much that they want to see it expressed for themselves across multiple aspects of their lives.
Think brand licensing can help you achieve your business growth objectives? Here are four key points to consider:
Understand yourself as a company and thrive off of what you are good at.
Have a plan to grow — for now and for the future.
Expand where it makes sense — diversify, but don't dilute.
Strive to be a part of something bigger.