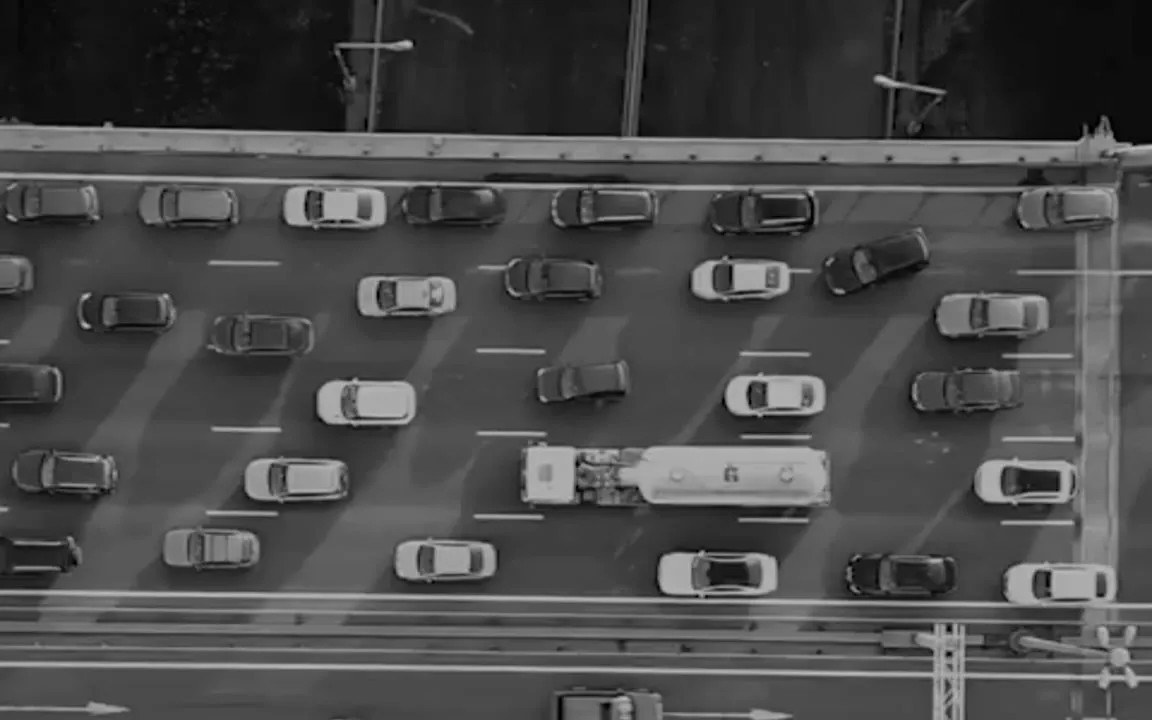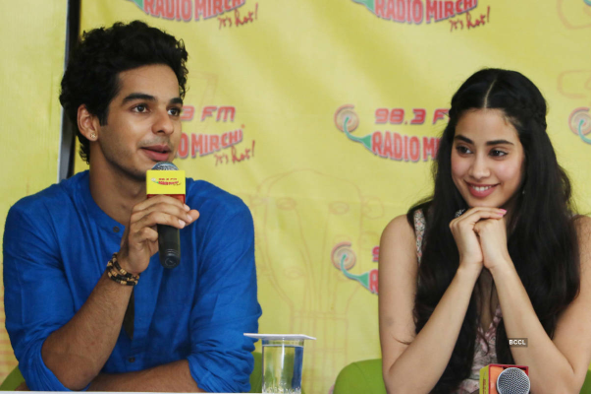 I am very excited to be featured in the Juggernaut article, "Radio Mirchi and the Nostalgia Market" by Varsha Bansal posted January 14, 2020. Radio Mirchi, one of India's premiere radio platforms, decided to expand its reach in 2018 by launching in the United States. In India, their target audience is young people; however, in the United States, they aim to reach those who left India, Pakistan and Bangladesh in the '80s and '90s. Having a presence in the American market allows their former fans to feel at home while they listen to the same "bhajans" and classical music they grew up with as a kid.
Radio Mirchi targeted the audience that was hungry for a connection and provided it through their shows. As a media platform, Radio Mirchi could target their audience and build awareness much more cost effectively than traditional consumer product companies. Radio Mirchi, like many other brands, must often move out of their comfort zone and expand to new markets in order to capitalize on a larger audience.
For every brand steward, the hardest point of scalability is knowing which parts to make even bigger and which to adapt or omit. It's a form of merger and acquisition. In the case of Radio Mirchi, they chose to merge their core product based in India with the momentum of attracting former listeners living in the U.S. By doing so, they are in a position to achieve new levels of growth and scale to create a hybrid presence, which is more powerful and effective than either expansion would have been alone.
You can gain additional insights from dozens of brand experts by reading my book on brand marketing, Expand, Grow, Thrive, which features many stories involving our experiences over the last 20 years. It received an Amazon #1 New Release rating as well as back-to-back Book Excellence awards for its insights on marketing.
Check out my website for more information! https://petecanalichio.com