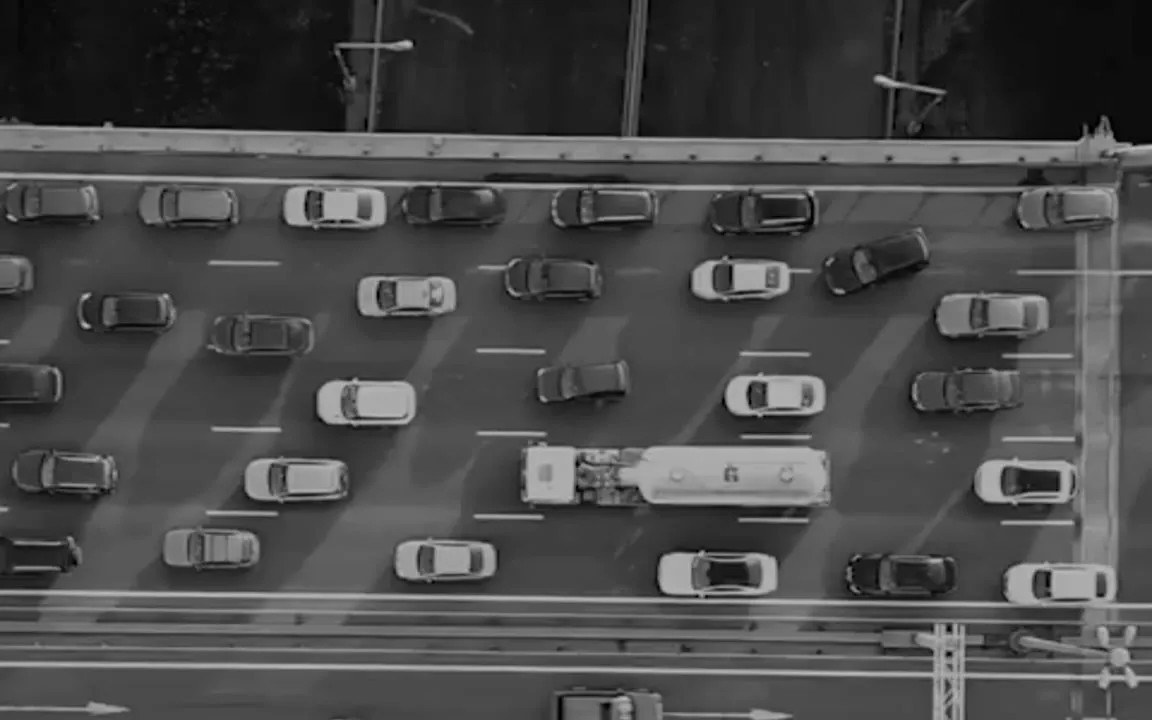 The release of Top Gun: Maverick has got me feeling a bit nostalgic about my own experience flying in the Navy. While my skills were better suited for hunting submarines and not flying the kinds of airplanes Maverick flew, my primary flight training would have been the same as his. I think this is a pretty cool base commonality – even if I flew a bigger, less maneuverable (perhaps less sexy?) airplane designed to hunt submarines, and he flew tactical jets designed to hunt adversary aircraft from an aircraft carrier. Still, like Maverick and the other folks in both Top Gun movies, I also learned some powerful lessons about myself, which are foundational to my life as an entrepreneur. Life does imitate art sometimes!
In the Navy I flew the P-3 Orion, a four-engine turboprop plane. With a crew of 12, we could fly for 12 hours and cover four thousand miles at speeds ranging from 130 to 440 miles per hour. Together, we tracked enemy submarines all over the world.
In 1985 I was designated the Navy's Pacific Patrol Pilot of the Year. I got cocky and set my sights on Test Pilot School (TPS). TPS was based in Patuxent River, Maryland. I wasn't that sure I wanted to be a Test Pilot, but the title sounded cool. Lots of test pilots became astronauts, and this sounded even cooler. I was going to be the best. My Commanding Officer endorsed my application and cut me loose a year early so I could join the next class.
Every TPS pilot performed his primary flight evaluations in either the A-4 Skyhawk or the F-5 Tiger, which were tactical jet aircraft. Since I had never flown a tactical jet, I was sent to Beeville, Texas, for six weeks of training in the T-2 Buckeye, the Navy's primary jet aircraft. The T-2 was the plane that those who chose to fly off an aircraft carrier would fly before advanced flight training in the A-4. After the A-4, these pilots would earn their 'wings' and get sent to an operational fighter squadron. Maverick and the other pilots in the movie, Top Gun, would have gone through this training.
While in Beeville, the folks at TPS suggested I ask the A-4 instructors for a couple rides in their airplane. Since it had taken 18 months for me to qualify in the P-3, I assumed the Navy would train me in the A-4 when I got to TPS. Bad assumption. TPS was designed to teach pilots how to test aircraft, not fly them. The A-4, a 1950s single engine jet aircraft, is as different from the P-3, a four-engine propeller driven plane, as a Cessna is to a Boeing 737. Despite my best efforts, I couldn't get it. There was not enough time to train me fully in the A-4. I was dropped from the program. A downward spiral of self-doubt and loathing began. "You suck. You're a failure. Your career is over. Who cares if I ever fly again?"
When my CO first told me there was a program at Tufts through the Fletcher School of Law and Diplomacy up in Boston, it sounded amazing. I would get my career back on track. Though it meant serving an extra four years after my degree, I didn't care. By that time, I would have thirteen years of service in the Navy, looking to go for twenty, if not more. I would then be affectionally called a "lifer."
A week later, I spoke to the Dean of Admissions at Tufts. He was thrilled to have me. All I had to do was get the Navy's approval and I would be on my way.
Little did I know, getting this approval would be almost as difficult as the path I took to learn how to become an officer. But I also didn't know just how far I'd rise after being at my lowest point – something I always remind myself when things seem too difficult. Growth always comes when we look for it. Drop a comment if you agree!
Stay tuned for next week's chapter in my flight school to business school journey!