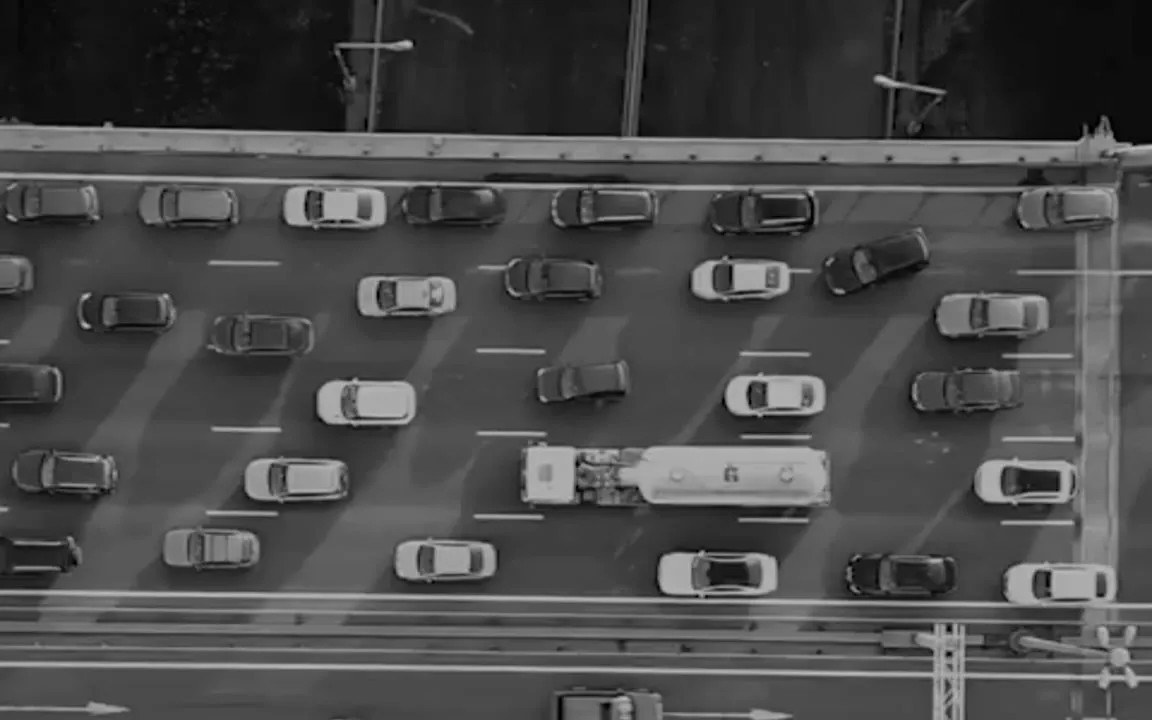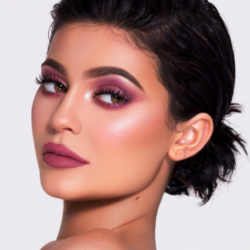 Though the Kardashian household has been in the limelight for over a decade, one never could have foreseen the success of the youngest of six, Kylie Jenner. With Jenner's thriving cosmetic line, Kylie Cosmetics, she is positioned to become the youngest self-made billionaire the world has ever seen. This is great news for Ms. Jenner, but could this unanticipated outcome pack a devastating blow for big-name cosmetic companies like Estee Lauder and L'Oréal?
Kylie Cosmetics' debut was in February 2016 after the instant success of her previous creation, the Kylie Lip Kit. This expansion enticed millions around the globe and satisfied their pent-up demand to incorporate Kylie into their lives through multiple avenues. Her fans response to the new product line allowed the Kylie brand to take on new meaning and new revenue in a short amount of time.
This lateral expansion was built on what consumers already knew about the Kylie Jenner brand and has made the brand more addictive by giving her fans, who love what the brand stands for and who desire to be more involved in the brand's world, more options. By being surprisingly consistent and consistently surprising, Kylie has devised new opportunities to encourage awareness and build brand loyalty. This has led to increased excitement and a generous revenue stream.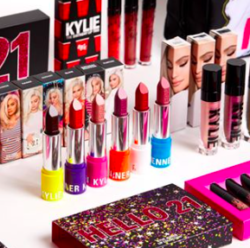 According to Forbes, Kylie Cosmetics has generated $630 million in revenue. The brand is projected to reach $1 billion in revenue by 2022. This is major, considering many celebrities and business start-ups never reach this level of success, let alone in under a three-year period.
Big-name cosmetic brands have dealt with the struggles of growing revenue quickly. Women's Wear Daily reported that it took ten years for Estee Lauder to reach $500 million in revenue and L'Oréal a total of eighty years to reach $1 billion. These figures put into perspective the level of success Kylie Cosmetics has achieved.
So, what does this mean for big-name cosmetic brands? Could Kylie Cosmetics sudden acquisition of market share affect their profit and overall business? Kylie Cosmetics is growing at a rapid pace, and it seems there aren't any indications of it slowing down. While Jenner's cosmetic line may pose a threat, for now, the adverse impact has been marginal. With Kylie Cosmetics reach $1 billion by 2022 (in a six-year span), its revenue trajectory surely has the big brands concerned.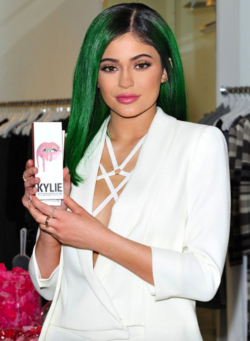 Given that Jenner's cosmetic line is directly connected to her personal brand any misstep could have an adverse effect on sales and profitability. Ivanka Trump's recent decision to shut down her company, reported by CNN, is an example of this phenomenon. With controversy associated with her father and family, Trump's sales declined dramatically in 2016. Although, Ivanka Trump states that she is pursuing a career in public policy, the underlying truth is that her father's presidency has damaged her business and her brand. As long as Jenner can avoid a season of negative associations with her brand, the likelihood of Kylie Cosmetics' continued growth is fairly imminent.
Some may see Kylie Jenner and her cosmetic line as a trend that will soon lose luster; however, her brand has already stood the test of time. And, like Under Armour carving out its domain from Nike and Adidas, Kylie Cosmetics has already changed the cosmetic landscape. Seems like the big-name brands have a fierce competitor in their midst.