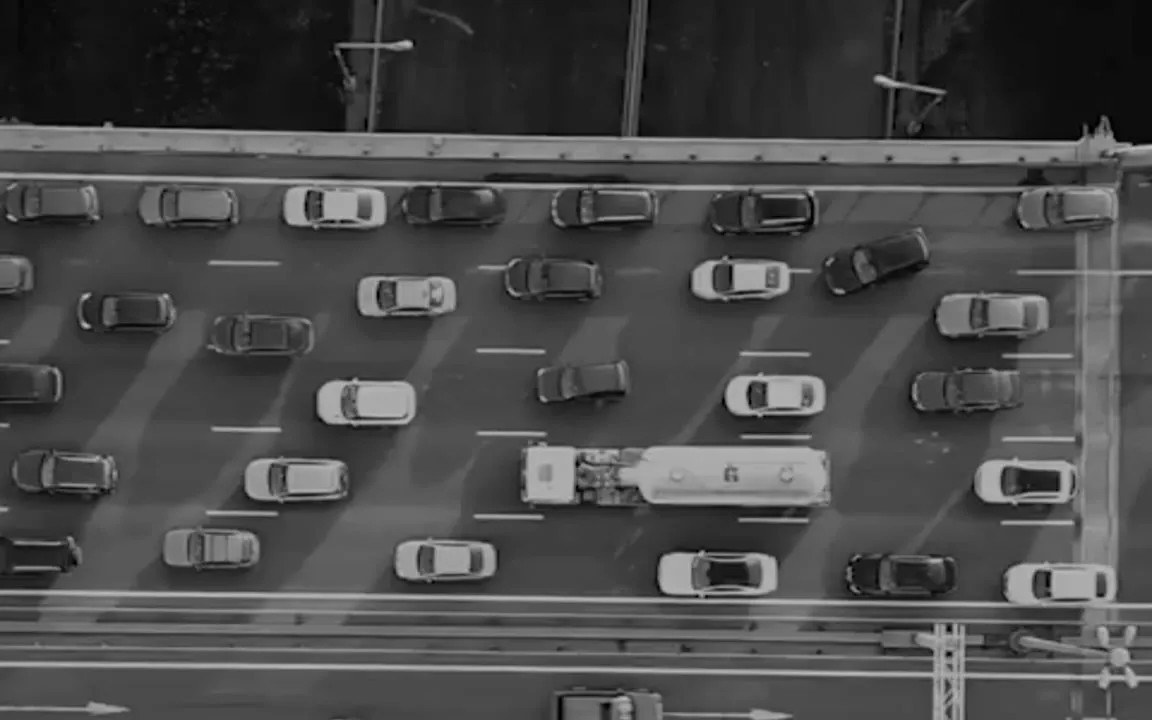 [subheading]Dissecting The Inner Workings Of Successful Personal Branding[/subheading]
The internet, social media, reality television and news entertainment have contributed to a dramatic increase in personal branding. However, few are skilled enough to optimize their personal brands to their full advantage.
Successful personal branding occurs when an individual defines their promise and story and then markets it with all the discipline of a consumer product goods company. Kylie Jenner, soon to be the youngest self-made billionaire, is a great example of how personal branding, when properly executed, can lead to new entrepreneurial ventures, expansions and extensions.
As most everyone knows, Kylie received her start in 2007 as an American reality TV personality on Keeping Up With the Kardashians. From there, her fame and influence began to grow as audiences across America started to develop an authentic interest in who she was, what she was doing and how she differentiated herself from her sisters. Self-aware or not, Kylie had become a brand, and not just any brand, but a highly addictive brand that enticed millions.
As Kylie's fanbase expanded, the demand to experience Kylie outside of TV, modeling and social media exploded. Through collaboration, the Kendall and Kylie exclusive clothing line at PacSun was launched, giving fans exactly what they wanted: fashion-forward clothes and another way to incorporate Kylie into their everyday lives. This new venture made Kylie more tangible while expanding her brand's presence into new channels and markets.
Addictiveness plays a large role in personal branding and can mean the difference between brand growth and stagnation. Highly addictive brands are surprising and delightful. They motivate the buyer to come back for more as each new experience builds on the prior one, creating room for new opportunities that might not have been otherwise. They bring attention and stickiness.
Not long after she launched her clothing line, Kylie created her thriving independent cosmetics line, Kylie Lip Kits, which later led to the creation of Kylie Cosmetics. Although Kylie's prior endeavors involved clothing, this new cosmetics line made sense structurally and strategically with her existing business. Even more importantly, it integrated naturally and seamlessly into what consumers were looking for in their lives, giving her fans more of what they wanted and reinforcing her brand position in these new categories.
The immediate response to Kylie Cosmetics was overwhelming. According to Forbes, Kylie Cosmetics has sold $630 million of products since February 2016, contributing to her $900 million current net worth and thrusting her on the path of being the youngest self-made billionaire.
To stay relevant, Kylie incorporates her lifestyle into her brand. When consumers purchase merchandise that features a personal brand, they want to have a sense of who the person is, what that person's brand contributes to the product, and how the person uses it in his or her daily life. Collectively, these efforts have added extensively to Kylie's fanbase. Her Instagram account alone totals more than 110 million followers.
Before Kylie started engaging in business-related opportunities, she had already developed a heavy following. Many of her fans were so ravenous, they were willing to pay almost any cost to have a piece of the Kylie Jenner lifestyle. The more Kylie posted, "selfied" and entertained, the bigger she and her opportunity for business growth became.
As Kylie evolved, so did her brand. She extended into clothing, shoes, accessories, nail care, and cosmetics and even began her own spinoff show. Through these extensions, the Kylie Jenner brand reached new prospects and made them into loyal fans and advocates. These extensions not only enabled her to enlarge her presence but also pushed her brand into categories that aligned with her core brand. The fact is that Kylie knew her strengths and weaknesses. She understood her brand's strengths, weaknesses, opportunities and threats (SWOT). Successful personal branding does not come by chance; it takes time to cultivate.
As technology continues on its evolutionary path, more and more people will jump into the fray looking for the same star power Kylie has gleaned from her entrepreneurial ventures, extensions and expansions. If they hope to be as successful, they'll need to bring the same level of uniqueness, addictiveness and promise. Moreover, they will need to communicate their story with the same ruthless consistency across all extensions and expansions.
The enjoyment of "knowing" Kylie and building a relationship with her brand has crafted a high demand for deeper experiences outside of the intangible. Without the extensive personal branding that Kylie committed to back in 2007, her success may not have been as booming, but who's to know? There is no way to rewind the clock 11 years and find out. What we do know is that Kylie has scaled heights no other person her age has reached.