< Back to Blog
How To Expand Your Brand While Creating A More Emotional Connection With Consumers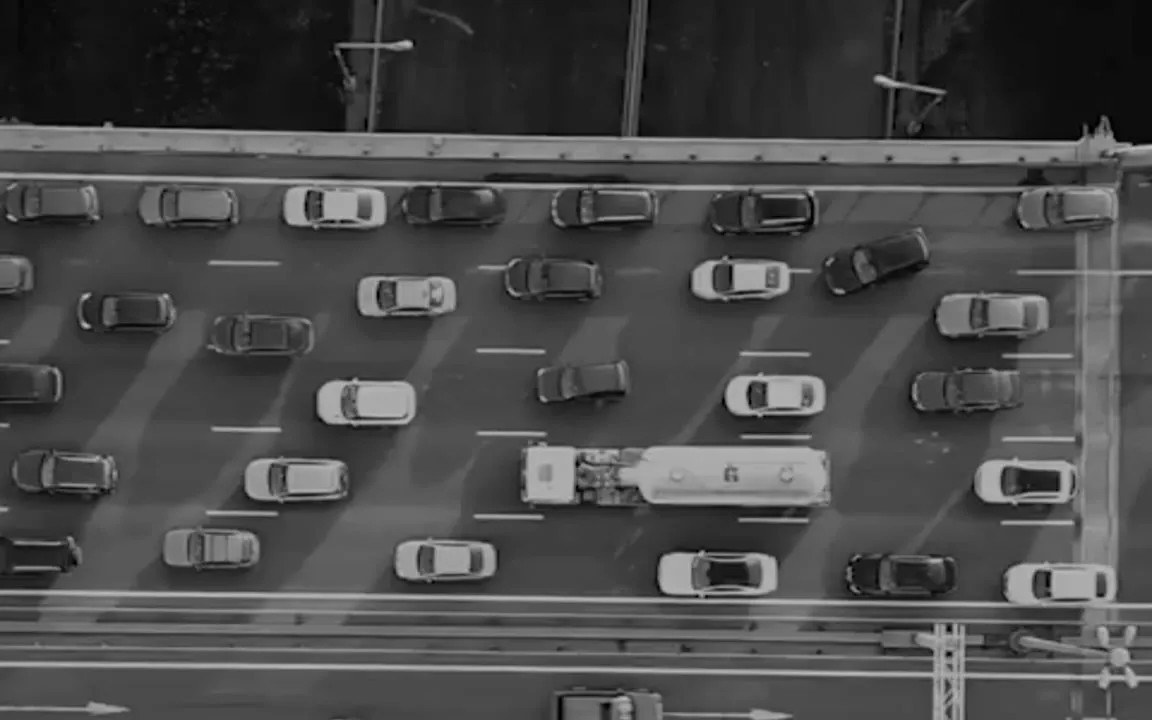 The goal for almost every brand is growth — growth in sales, revenue and offerings. Without a continuous pursuit of growth, a brand can become stagnant, which can be detrimental. While growth should be on every brand owners' mind, it is important to seek strategic growth that aligns with the brand's overall DNA. This is where a carefully thought-out brand expansion strategy through licensing can be beneficial.
The Bulgari Story
Bulgari, founded in 1884 and headquartered in Rome, is well-known for making jewelry and accessories. However, it did not gain its reputation until the 1950s and '60s when Cinecittà, a large film studio in Rome, took off. This film studio — which produced movies like Roman Holiday and La Dolce Vita — brought many film stars and producers to the area, where they discovered Bulgari. This helped the Italian brand gain global recognition.
According to Jean-Christophe Babin, Bulgari's chief executive, this burgeoning international reputation led the company to expand outside of Europe. In the 1970s, its first flagship store in New York opened for business. Since then, the jewelry brand has extended its offerings to other luxury goods, such as watches, fragrances and handbags.
But most recently, Bulgari has made what many might consider a surprising leap by venturing into the hotel business through an arrangement with Marriott via its Luxury Group. Bulgari opened its first hotel in Milan in 2004 and has since opened four more (London, Bali, Beijing and Dubai), with two more openings planned (Shanghai and Moscow).
Bulgari's Silvio Ursini, creative director of the hotels and resorts division, firmly believes that a brand should only venture into a market when it has something distinctive to say. These words convey tremendous wisdom because brands, like relationships, are built on trust over time. If a consumer can trust a brand to always fulfill their needs and desires, they will go back to it time and time again. For Bugari, establishing a presence in resorts has enabled them to offer a lifestyle experience that adds a unique dimension to the brand.
In 2009, I traveled to Bali. And here is where the Bulgari brand expansion gets personal. I had heard amazing stories about Bali from my days flying over the Pacific and Indian Oceans while serving in the U.S. Navy. Having always wanted to see the exotic island for myself, I convinced my bride to honeymoon there. One day, while exploring, we came across a magnificent resort. It was my first encounter with the Bulgari hotel brand. The resort stood atop a cliff and from our viewpoint, we could see the villas below, each with its own garden and pool overlooking the Indian Ocean. The view was breathtaking and formed a powerful memory.
Although I was surprised at seeing the Bulgari name on the resort, the idea of a Bulgari hotel did not clash with my preconceptions of the brand. It was indeed a jewel. Moreover, through that experience, my understanding of the entirety of the Bulgari brand evolved — it is now more than a brand to me that sells exquisite jewelry.
Brand expansion happens when brands broaden their presence into new markets. However, when a brand lacks expertise or the capacity to enter a particular market, it will often seek out licensees to fill the gap. In the case of Bulgari, they were able to enter the hospitality category via the Luxury Group, which assumed responsibility for the investment capital and the expertise required. When entrusting a brand to another company, it is imperative that the brand owner choose a licensee that embodies every aspect and value of the brand. Bulgari understood this and that is why they chose the Luxury Group.
According to Ursini, "Hotels are a great way to showcase the design identity of a brand, and to project a lifestyle that goes beyond products."
Specifically, the Bulgari hotel connects guests to the brand through a mix of contemporary and classic Italian architecture, by using vintage Bulgari designs to inspire their textiles and furnishings and by limiting its room count to create an intimate and exclusive setting.
When deciding whether or not a new product category is the right fit and will be a good representation of your brand, it must ultimately make sense. It has to add value to consumers and trigger sharing in order to activate significant interest. It also has to be framed in a form that resembles the brand: It must have a sense of entity, be tangible enough to be recognized and connect on an emotive level for people to desire more of it.
When all of these "musts" have been checked off, the stage is set for a mutually beneficial and profitable relationship between the brand and the licensee.