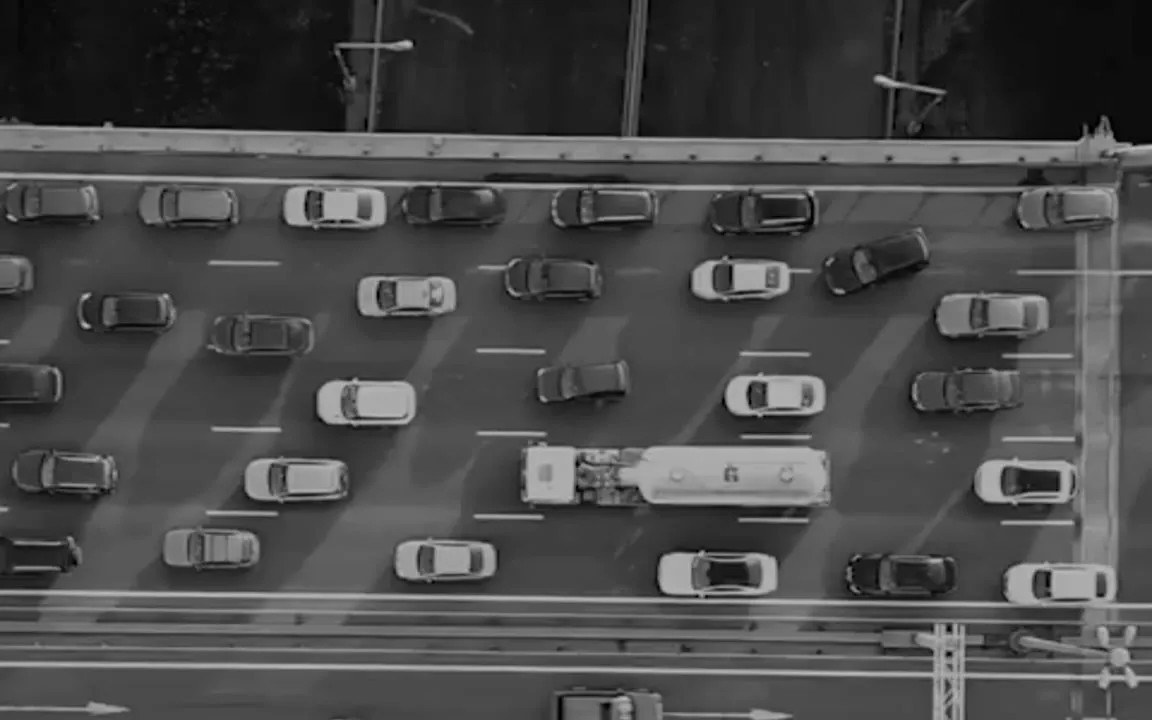 As many of you know, I graduated from the United States Naval Academy in 1981. It's one thing to say I flew planes, and quite another to talk about what, exactly, that entailed. More importantly, how I got there (i.e., the training part) and what I learned from it that I carry with me every day in my professional life.
I still remember that day when I reported for flight training in Pensacola, Florida, and saw an airplane parked at the base entrance; I felt a calling. Not surprisingly, I took to aviation like a fish to water. Fourteen months later, I graduated with distinction. I chose to fly the P-3 Orion – a four-engine turboprop plane with a crew of twelve. I loved the team aspect of the mission. The plane could fly for twelve hours and cover four thousand miles at speeds ranging from 130 to 440 miles per hour. After receiving my 'wings', I moved to Moffett Field, California, assigned to Patrol Squadron Forty-Seven (VP-47), the Golden Swordsmen. Each squadron had eleven aircraft which meant only eleven out of forty pilots would be designated as 'crew holding' plane commanders. I was determined to be one of those eleven, as soon as possible. After four months of familiarization training in VP-31, I arrived at VP-47 with the prestigious designation of a "No P," or no pilot. After five months of learning basic procedures, the planes' systems, and taking off and landing, I advanced to a 3P, or third pilot. Another five months of intense training, and I advanced to 2P or second pilot.
The last step of becoming a PPC (Patrol Plane Commander) would be a big one. The next eight months, I trained throughout the Pacific and Indian Oceans honing my skills. The final requirement was an extensive operational check flight and a four-hour board review. I qualified and became Crew 2's PPC. For the next year, I would lead my crew on submarine hunting missions, mining drops, search and rescue flights, and open ocean search. We flew from Alaska to Oman to Fiji to California and everywhere in between. I loved leading my crew and we were successful together. What a privilege!
Whenever I am facing a monumental task, I think back to when I qualified as a PPC. I think about how my training was broken down into four segments – from earning my "wings" to becoming a No P, from No P to 3P, from 3P to 2P, and finally from 2P to PPC. I loved that what I learned during each segment was a build upon the prior phase. This method ensured I knew everything at a foundational level, so our crew could complete any mission.
This training has held me in good stead for tackling business school in 1988, relocating Coca-Cola's Treasury Operations from London to Atlanta in 1995, and leading Samsung's 2004 Global Olympic Torch Relay activation program. While each task had its own peculiarities, I am grateful for the Navy's instruction and how it prepared me.
Have you ever gone through a rigorous activity or program that prepared you for a challenge later in life? What did that look like? How did it work out?