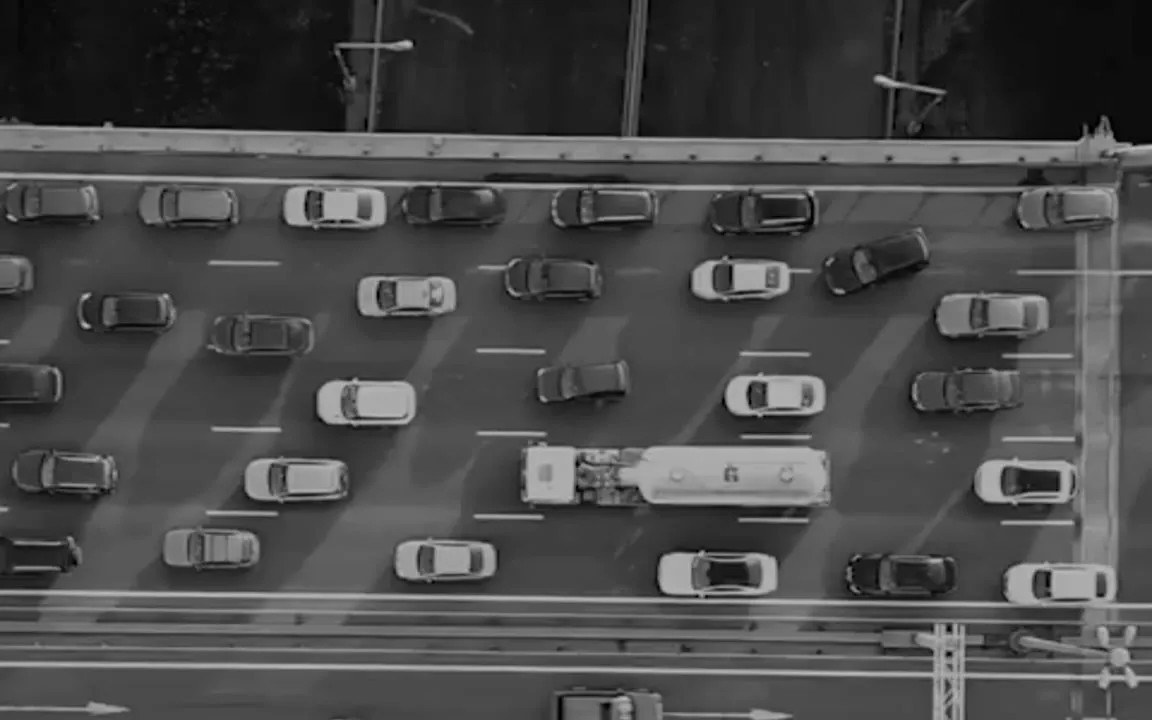 Many perceive the concept of growth as something that is a very straightforward. However, there are a multitude of factors that need to be taken into consideration when developing a growth strategy for your company and brand. One aspect of growth that some tend to overlook when trying to expand is strong partnerships. Through partnerships, your company can team up with other powerful and driven companies to achieve that common goal of growth and recognition. Brand licensing is exactly that, a powerful partnership, an exceptionally viable growth strategy when done thoughtfully and with the right partners.
But how does it stack up against other traditional growth strategies?
Today the pressure to grow is unrelenting. Decision-makers seek it. Investors insist on it. Customers are buoyed by it. A growing company exudes confidence, prestige, and acceptance. People want to work for companies that they feel are going places, literally and figuratively. In part, that's psychological. But, as McKinsey's research shows, it's also because there seems to be no alternative. Companies that are not growing, are declining.
Companies are under pressure to grow, but every action, and therefore every option, comes with risk. Standing still is dangerous, especially in dynamic sectors, but so is staying in one market, and so is diversifying into other markets. And size does nothing to lessen the riddle. As Marc Emmer says,
"The larger the core business the harder it is to diversify, because a new business must grow at many multiples of the existing business to contribute enough margin to reduce [concentration] risk."
In this workshop, I look at traditional growth strategies and their failure rate. I then explain why brand licensing can be a viable growth strategy as it eliminates some of the risk associated with the pursuit of growth. The deliverable is a blueprint on how to launch a brand licensing program. The blueprint will take the form of a PowerPoint presentation which will outline each of the component areas referenced above.
View all of my workshops here.