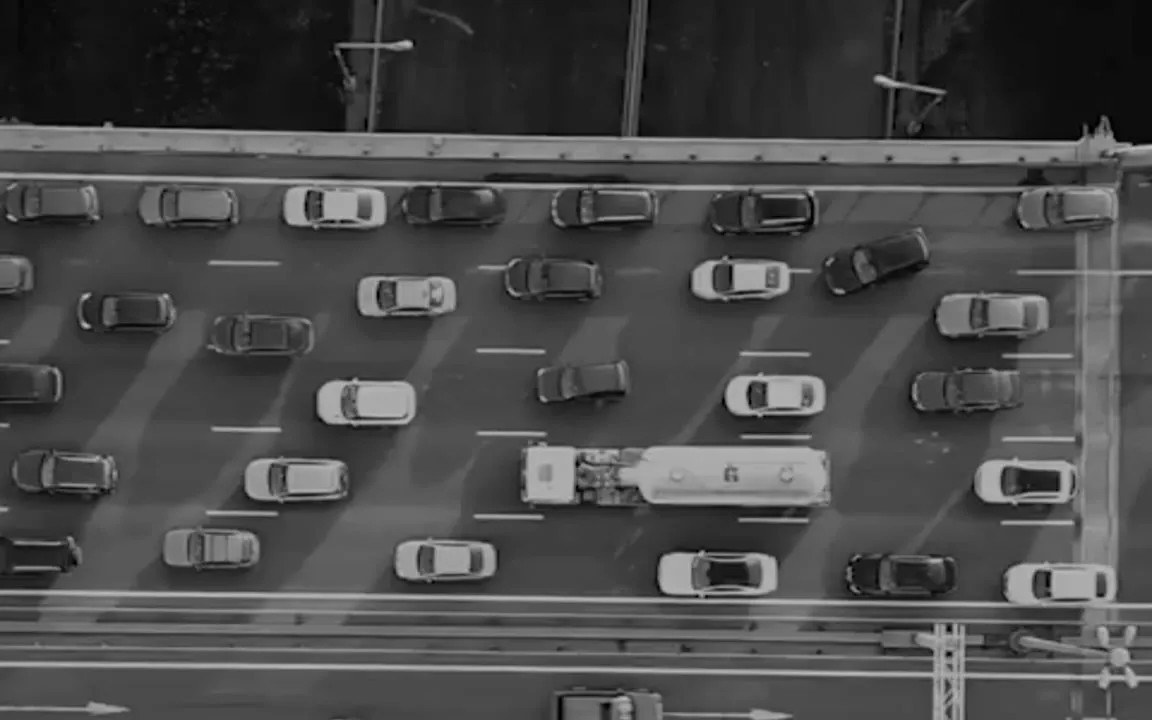 Are you getting excited for the 2022 FIFA World Cup? I know I am!
I'm a big sports lover, but the games also hold a very special place in my heart, as I had the pleasure of working on my first FIFA World Cup for the France 1998 championships while I was at Coca-Cola. The whole thing really blew me away, and showed me how magical this tournament is to so many people all over the world. Taking place quadrennially, the FIFA Men's World Cup™ sees 32 nations compete against each other for the prize. No matter someone's socioeconomic background, geographic location or culture, for this one moment in time, everyone is on the same "team," playing and watching together in harmony. It truly is the world's game.
Full disclosure: When I worked at Coca-Cola, I got to know the company, Honav USA, as one of their employees worked for a company that made all the pins for our very successful pin trading program. They were instrumental to our success, and I still work with Honav today. I like to champion and celebrate my clients because, quite honestly, I choose them because I believe in them and I get to decide who I want to work with. So when I advocate for a service or product, it's truly because I would use the product or service myself!
As we count down to the start of the global showpiece in Qatar on November 20, I thought you might like to view the Qatar FIFA catalog and browse all of the licensed merchandise for this year's Men's World Cup (here), in case you are like me and want to memorialize your experience.
This will be the first time that the FIFA World Cup™ will be played during the holiday season. If you missed the commercial that aired during the MLB playoffs last week, here it is.