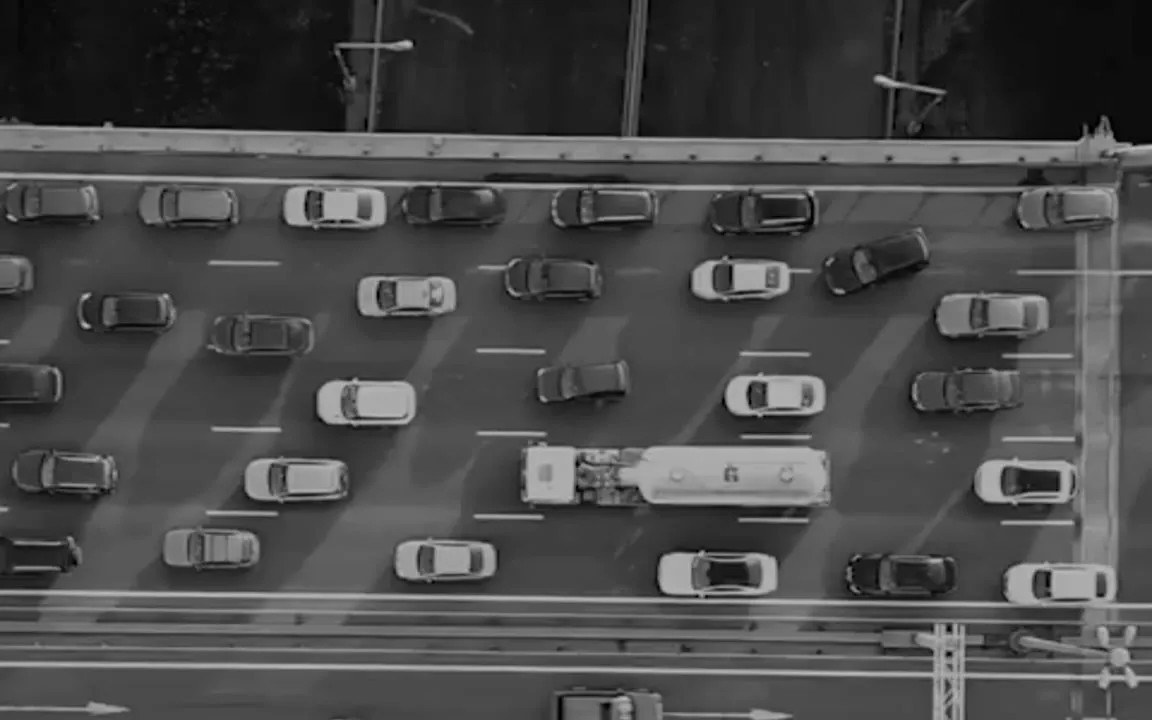 Do you expect your career to take a linear path? What if the perceived failures or rejections we get along our journey are what actually define us and make us stronger? What if a real career is just a challenge in disguise?
When I left the Navy to attend business school at UNC Chapel Hill, I never expected to be recruited to the Coca-Cola Company. I started in finance, and after two years was invited to join the treasury department. It was exciting. I even got an opportunity to live in London, managing the company's global cash operations. Along the way I saw that Coca-Cola used the power of marketing to communicate the value of its brands. It was at this point I made the jump—first negotiating sponsorship contracts, and then running Olympic and FIFA World Cup licensing programs. Two years later, I was handpicked for a CEO project. I was on my way to my ultimate goal—general management. Until I wasn't. A year later, the CEO was forced to step down and Coca-Cola experienced its first major layoff in more than 30 years. Before I knew it, I was on the outside looking in. I was lost, devastated and bewildered. How could this happen to me? I was a "high performer." I thought I was earmarked for greater things.
When I left Coke, I no longer felt relevant or important. My phone stopped ringing. I lost my identity and went into a downward spiral. People were kind, and sent me books like Who Moved My Cheese? and What Color is Your Parachute? I was both annoyed and angry by these gestures. My color was Coke red and my cheese was located at One Coca-Cola Plaza. I didn't need books to tell me that. When I got asked a year later to work on Coca-Cola's Salt Lake Olympic project team as an independent contractor, I thought the company had come to its senses and my full-time position would come as soon as the Games were over. But it wasn't meant to be.
I spent the better part of 2002 looking for a job—and for myself. I confronted questions like, "Why do I exist?", "What do I like to do, and why do I like doing those things?", "What kind of legacy do I want to leave?" and "How can I change my life's trajectory to one that really matters?" These were not easy questions to answer. Plus, I had to pay the bills and take care of my family. But with this new focus, things slowly began to change. Looking back, I am grateful for the struggle. I was forced to reconsider my life's journey. With introspection came different priorities, values and beliefs.
In 2009, I got laid off a second time. While that was hard from a financial perspective, it wasn't nearly as hard from an emotional or intellectual one. I had done the hard work. I knew who I was and what really mattered. After serious prayer and deep searching, I decided to launch my own company. I knew it would be difficult, but I was ready for the struggle. BrandAlive celebrated its 13th anniversary in March. Along the way, I have gotten greater clarity on what really matters. And that's what I intend to bring to everything I do.