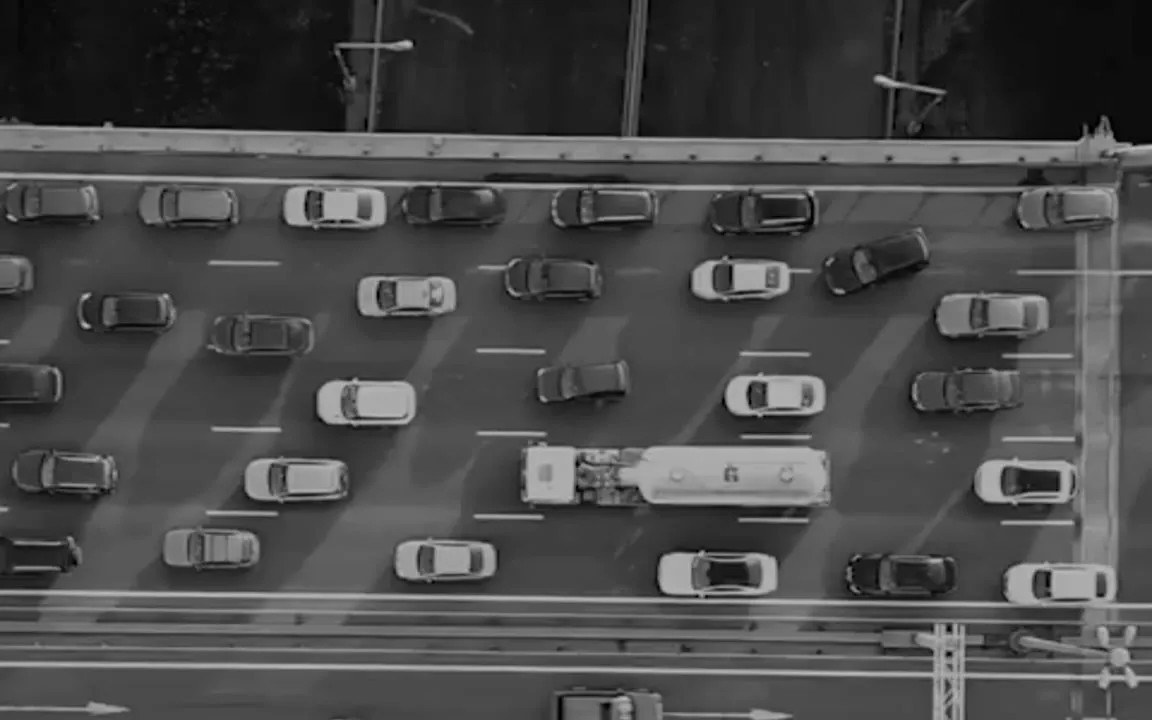 What does it look like when you leave all you know for something unfamiliar and new? Most of us would be scared of the "what ifs," and I was no different when I finished my career with the U.S. Navy – the only thing I'd known since I was 18 — and went on to earn my MBA. I got a job with the Coca-Cola Company after graduation, which took me from finance to marketing, to EIGHT different Olympic games! If I hadn't decided to take a chance on myself, and expand my horizons professionally, I would never have had the opportunity to experience tremendous personal and professional growth. 
I invite you to look at change as an opportunity. Because even if you end up doing something you don't love, you will still likely have had many experiences that you can take with you into your next job. Maybe you were recently laid off or decided to leave a job you were comfortable with and are starting your own company. Maybe you're starting an entirely different line of work, and feel a bit tossed out to sea.
I hope I can share a bit of what I gained from my own career path to help you feel more comfortable with navigating change. Watch my full TEDx Talk here, where I share more of my journey.