Tell a story

that makes your brand come alive

Develop your brand strategy

Determine if your brand is ready to expand

Discover ways to license your brand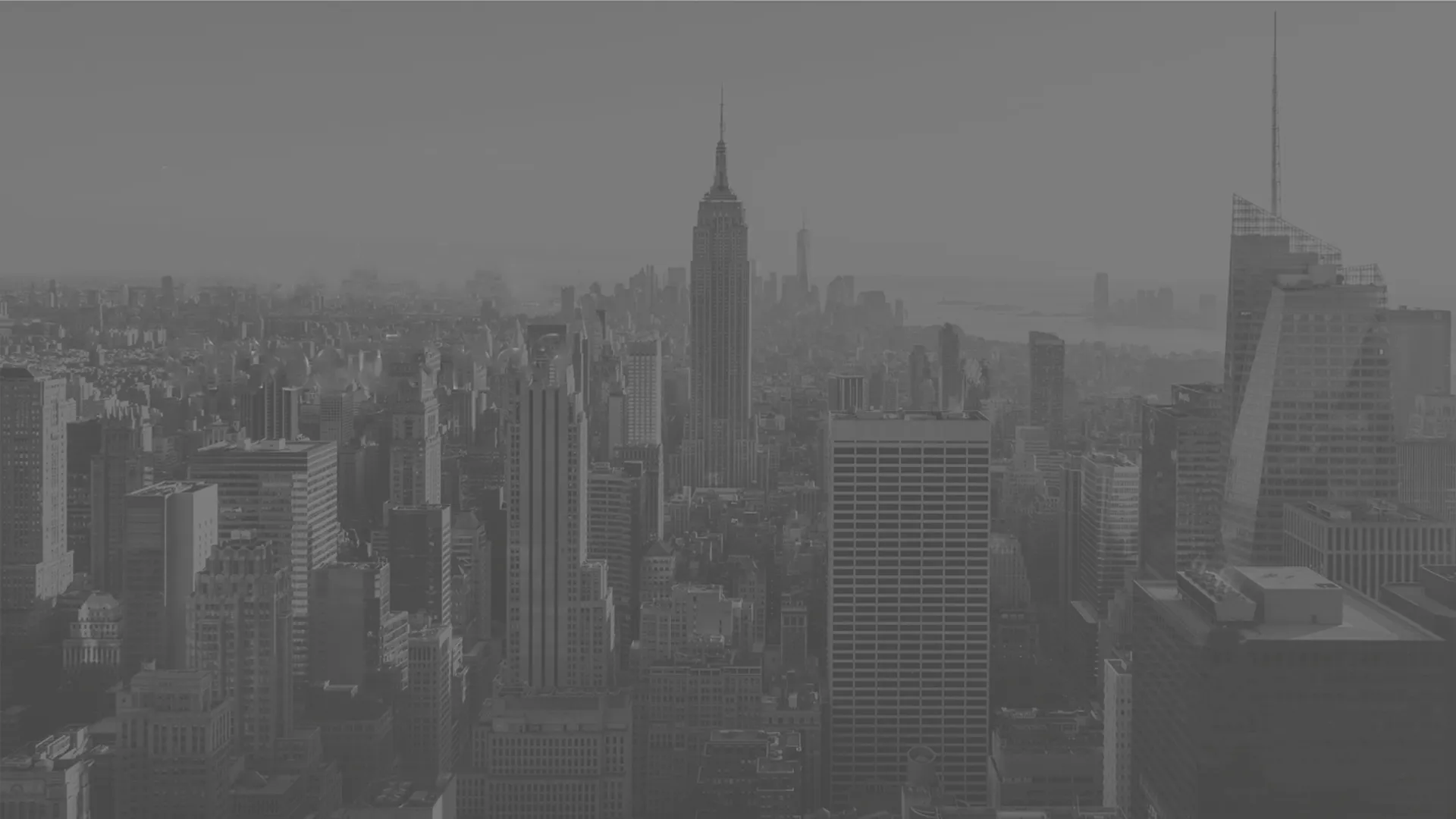 Get to know Pete Canalichio
I'm Pete, and I'm on a mission to help brands find the most authentic parts of their story so they can share it with the world! After a successful career working in global branding, brand expansion and marketing for companies like Coca-Cola, FIFA World Cup, the Sochi Olympics and Newell Rubbermaid, I realized that my greatest passion was helping brands reach their full potential.

Not only that, I wanted them to grow and thrive in the marketplace, as well as in the minds of consumers. I consider it a great privilege to be able to help brands move the dial, and I know this is done solely through the authentic – and accurate – telling of their story.
More About Pete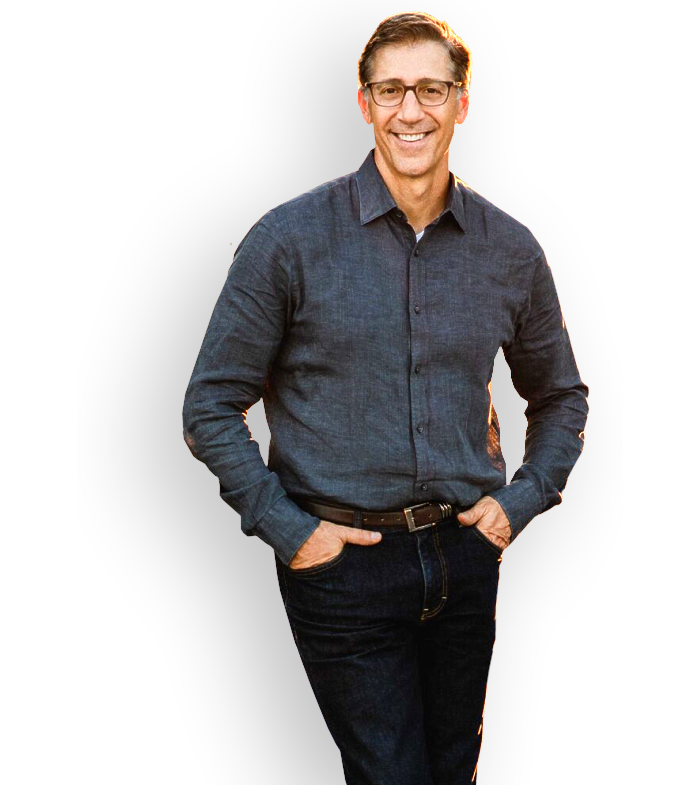 Stay connected with Pete!
Thank you! Your submission has been received!
Oops! Something went wrong while submitting the form.
By entering your email address and clicking "Submit," you agree to receive updates from Pete Canalichio about our work. To learn more about how we use and protect your personal data, please view our privacy policy.