< Back to Blog
The Book Excellence Awards Chooses Expand, Grow, Thrive for the Second Straight Year!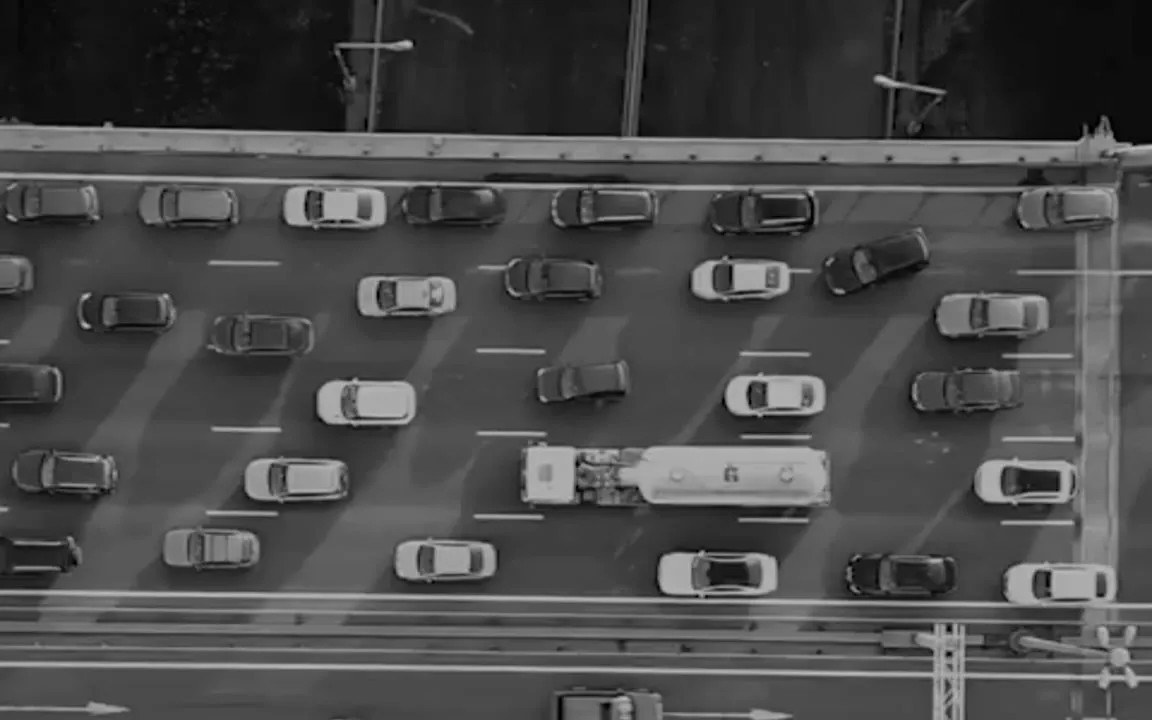 I am incredibly excited to announce that I have been recognized as a two-timeBook Excellence Award Winner for my book, Expand, Grow, Thrive,in the Marketing Category.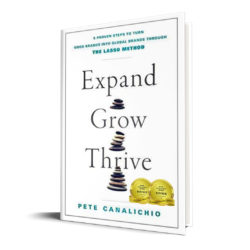 Out of hundreds of books that were entered into the Book Excellence Awards competition, my book was selected for its high quality writing, design and overall market appeal.
To view my complete award listing, you can visit: https://www.bookexcellenceawards.com/pete-canalichio-success-story
The book, released in 2018, uses powerful storytelling and gives a unique access to the personal perspectives of top-flight marketers who have developed truly world-class business growth programs.
My book gives readers insight into how brands literally expand, growand ultimately thrive. It helps readers understand what makes a brand irresistible and expandable, how to decide whether to expand, and then what it takes to build a best-in-class licensing program. It is a must for brand stewards, licensing professionals and business owners who want to partner with the world's top brands.
Get your copy on Amazon today!