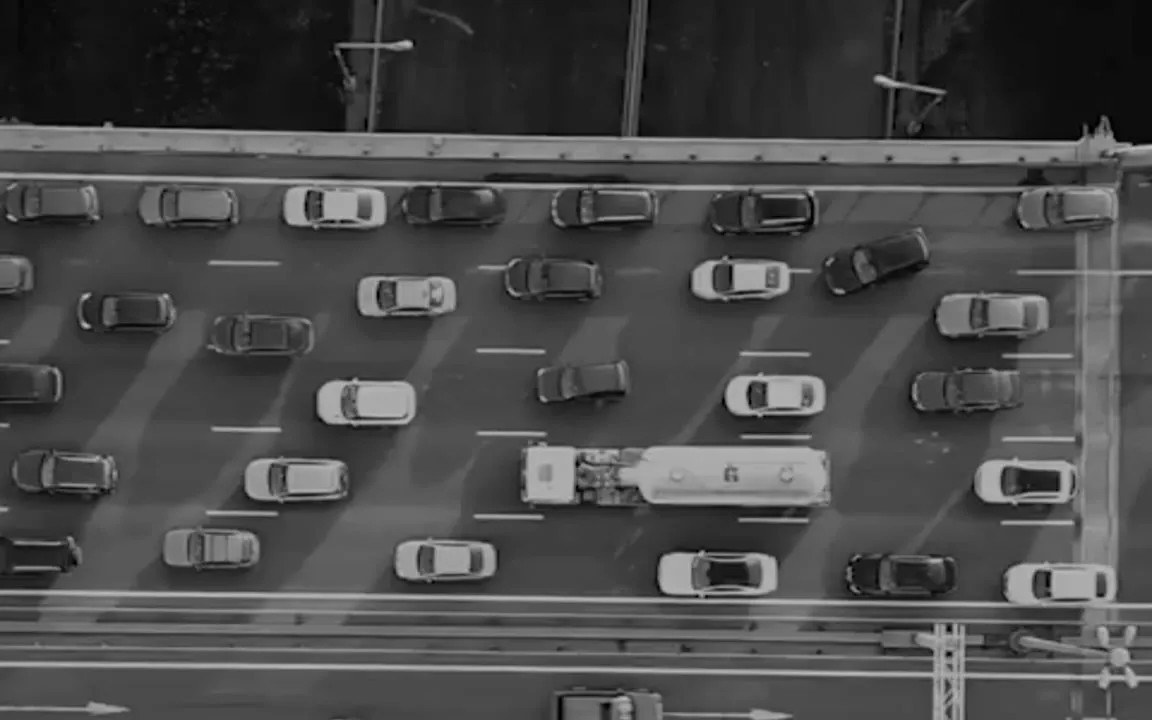 Exciting news! 🚀
During the pandemic, Ernesto Escobar and I started discussing how we could bring my knowledge on brand expansion and strategy to more people and make it more affordable. After years of interviewing brand owners and students to learn about their needs, we are embarking on a mission to bring this knowledge to even more brands and organizations.
If you are passionate about your brand's story or are eager to uncover your organization's brand strategy, BrandAliveᴬᴵ is here for you! We're a B2B SaaS platform on a mission to help brands thrive in the marketplace by revealing their most authentic narratives.
Jay Shah and Santiago Santucho joined Ernesto and I on this venture in 2023 to empower brands to reach their full potential with this new platform. We've just launched the first version and are inviting interested individuals to join us as beta testers.
If you have a strong affinity for the world of brands and aspire to understand your own or your organization's strategic identity, comment below. I would love to connect with you on further steps. Let's shape the future of brand strategy together!
View Ernesto Escobar's post on the launch of BrandAliveᴬᴵ here.