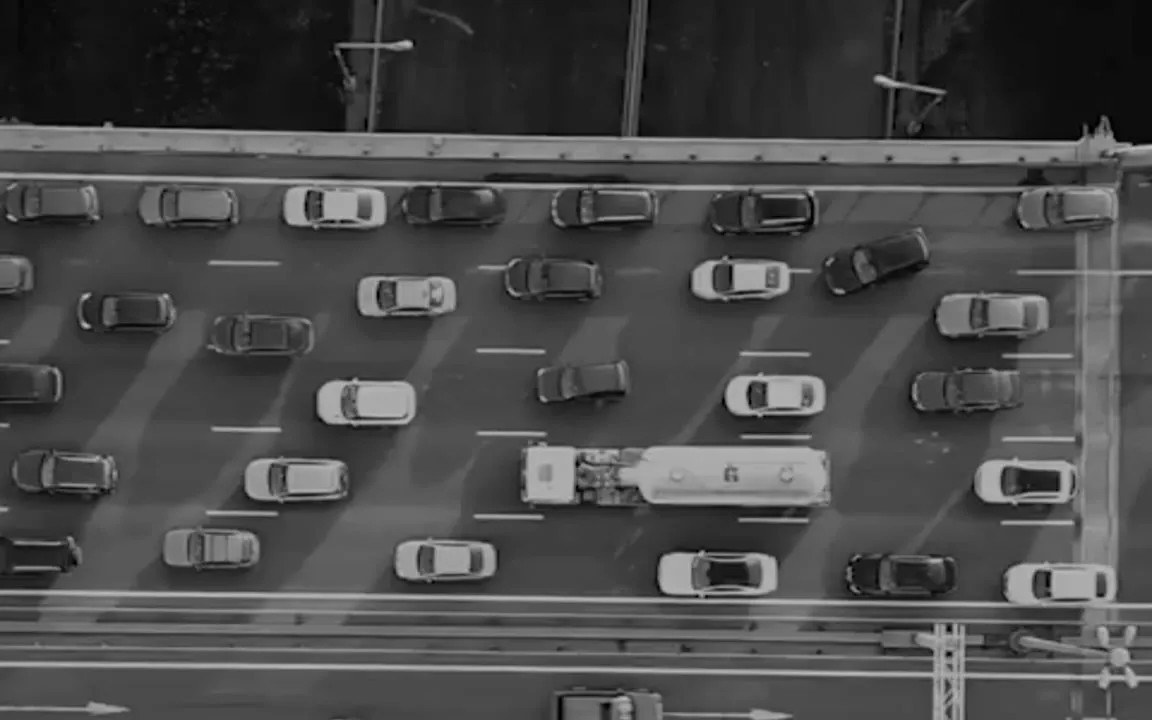 People have been asking me for a while now to create an audiobook version for my award-winning book, Expand, Grow, Thrive. I am thrilled to announce that I will be releasing this audiobook shortly after Thanksgiving. To celebrate, I am hosting a grand-scale, holiday giveaway in which ten contestants will be awarded my new product!
       This time, though, the bonus gift (which is guaranteed just by submitting your email) is my e-guidebook, Brand Licensing 101. This resource will teach you the basics of brand licensing, including why companies license out their brands, how brand positioning, loyalty and equity affect licensing, why manufacturers license brands and how the entire brand licensing process works.
You can enter the contest here.
       The lucky winners of my giveaway will receive an excellent resource in the audiobook for Expand, Grow, Thrive ($29.99 value), a two-time Book Excellence Award winner and an Amazon #1 New Release. Listening to it offers a great opportunity because it showcases the personal perspectives of top-flight marketers who have developed truly world-class business growth programs.
       You will get insights into how brands literally expand, grow and ultimately thrive. The book helps you understand what makes a brand irresistible and expandable, how to decide whether to expand, and then what it takes to build a best-in-class licensing program. It is a must for brand stewards, licensing professionals and business owners who want to partner with the world's top brands.
       I hope releasing this audiobook will make Expand, Grow, Thrive's reading more convenient and accessible. You can now learn about brand expansion while sitting in traffic, during your workout, or completing other parts of your day-to-day life. Happy Holidays, and best of luck to all!
– Pete Canalichio