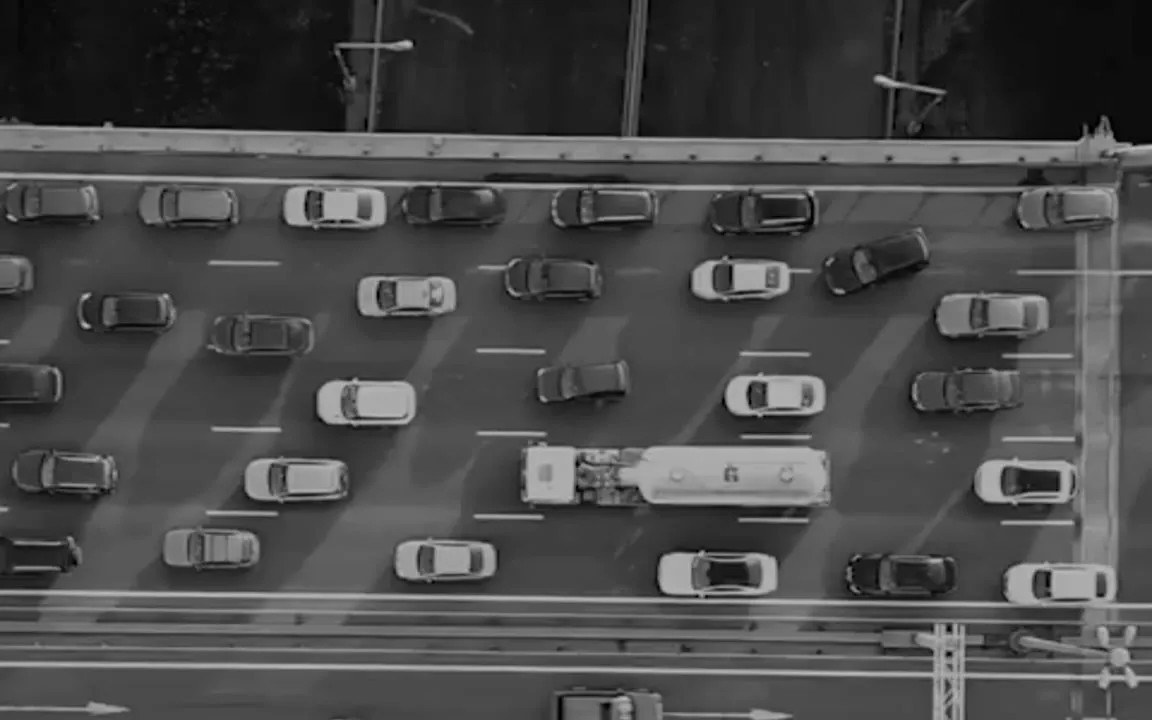 Brand Licensing enables:
    

Brand Managers to extend their brands with minimal investment.  Through a licensing arrangement, third party manufacturers are responsible for everything from product development to inventory management to store replenishment.   

The brand to obtain supplementary marketing support.  For the right to use the brand in their category, the manufacturer must agree to spend a percentage of their net sales on marketing.  This marketing commitment not only supports the category licensed, but can be significant to the overall brand.

Trademark protection in the category.  For a brand to benefit from trademark protection in a particular category, it must be actively sold in that category.  If the category lies vacant, others may claim rights to use the mark. Extending a brand into a category via licensing helps brand owners meet the "commerce standard."

Increased consumer connections and insights in the categories being licensed.  Extending a brand via licensing offers thousands of incremental opportunities to connect with consumers.  By inserting a survey inside the licensed package or offering a toll-free number or website on the exterior, a brand owner can gain many additional insights about the brand.

A brand to gain incremental shelf space.  If a brand owner chooses to extend a brand via licensing into a new category, the brand gains tremendous additional exposure in those categories in every retail store the product is sold.  When sold into major chain retailers, the brand can gain thousands of additional linear feet of brand exposure in each category.

Entrée into new distribution channels.  By licensing the brand to a manufacturer which currently sells into a retail channel where the brand currently does not have a presence, the brand can gain access to that channel via the licensing relationship. 

The brand to enter new regions.  Similar to new channel access, a brand can gain entrée into new regions via a manufacturer which has a presence in regions where the brand is currently not sold.  

Access to patented technology.  Many companies which choose to license brands offer proprietary innovation to the brand owner.  When the patented technology reinforces the brand's position, the new product offered can be met with tremendous consumer appreciation and pent-up demand.

Knowledge transfer from the manufacturing partners who license the brand.  A licensing arrangement provides the opportunity for the brand owner and the manufacturer to share insights and knowledge across multiple disciplines including product development, marketing, R&D and sales.
10.   The brand owner to capture royalty revenue through the manufacturer's sales of licensed product.  This symbiotic relationship helps to create new products for the marketplace that consumers crave.  For every dollar in revenue generated by the manufacturer, the brand owner receives a percentage in royalty payments, most of which goes straight to the bottom line.