You are an...
Undefined Brand Looking to License a Brand

You are looking to optimize your reach through established brands and products by means of licensing.

You could benefit from the following content: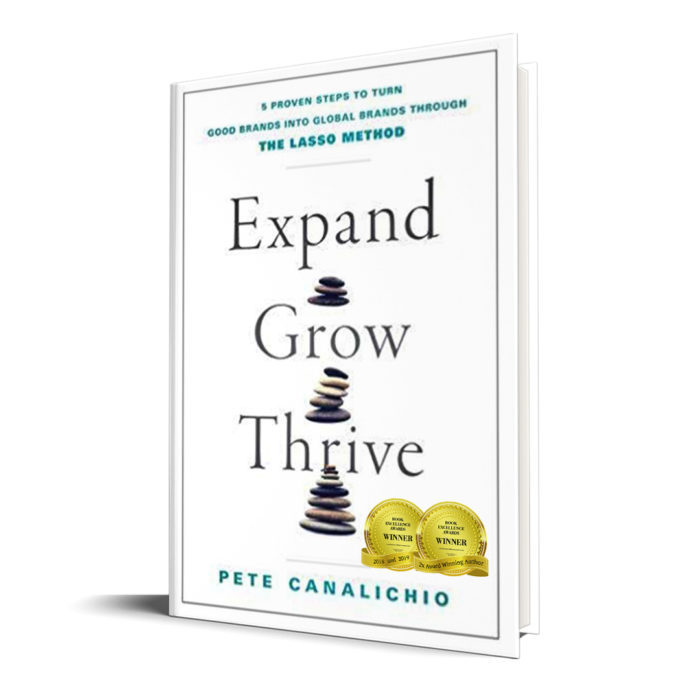 Expand. Grow. Thrive
With just 5 questions this book can, with an 80% accuracy rate, tell you which of your brands has the greatest potential to expand. The book combines science (the LASSO algorithm) with personal anecdotes from rockstar CEO's who overcame every conceivable roadblock to create five-star brand extensions. The result? A compelling view of brand expansion techniques no brand steward should miss.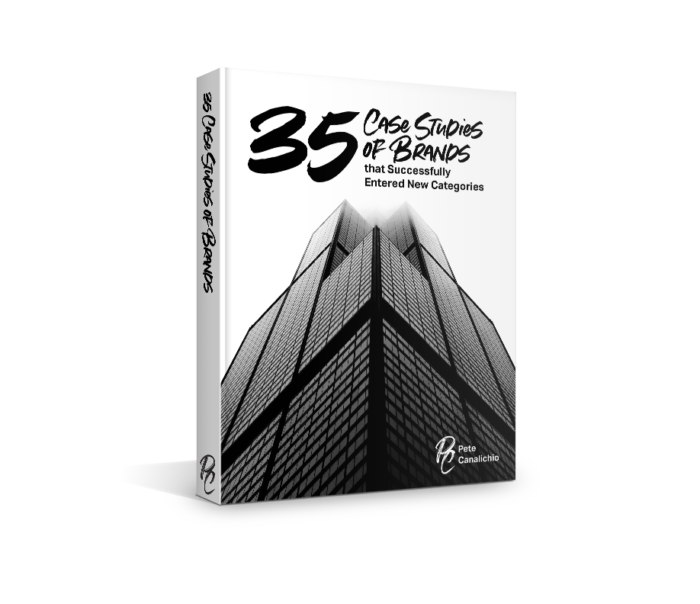 35 Case Studies Of Brands That Successfully Entered New Categories
With 35 case studies all in one place you'll save hours of searching on Google. With analysis by brand licensing expert Pete Canalichio, you'll get a better understanding of licensing strategies and the way brands in other industries have succeeded.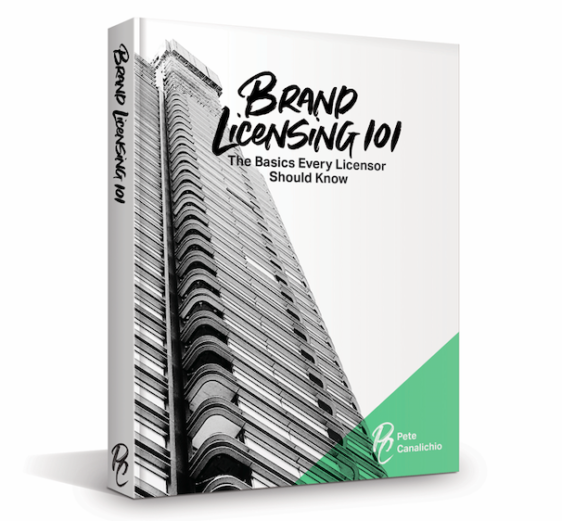 Brand Licensing 101
This guide will help you understand brand licensing better, as well as address why companies license brands. We will also take you through the process of how to determine the license-ability of a brand, expectations of licensors and licensees, the brand licensing process and the royalty payment flow.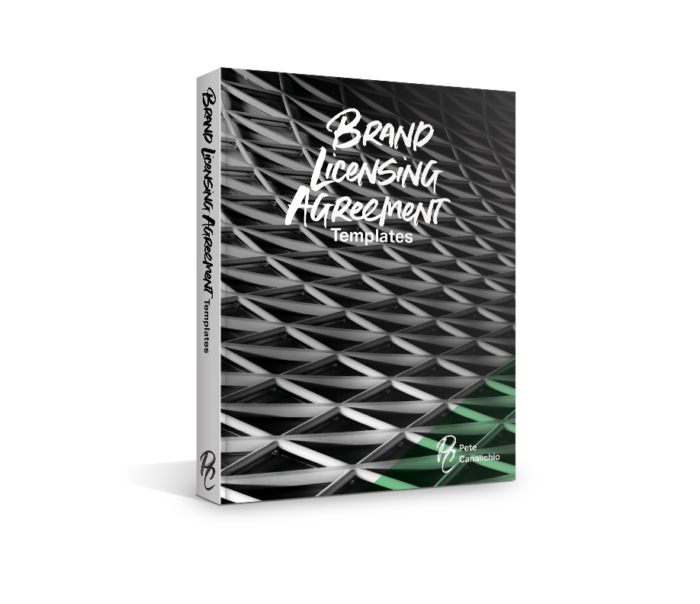 Brand Licensing Agreement Templates
Fill-in-the-blank templates modeled after Coca-Cola and Newell-Rubbermaid's standard licensing contracts. Includes guide with call-outs explaining the meaning and benefits of each contract clause.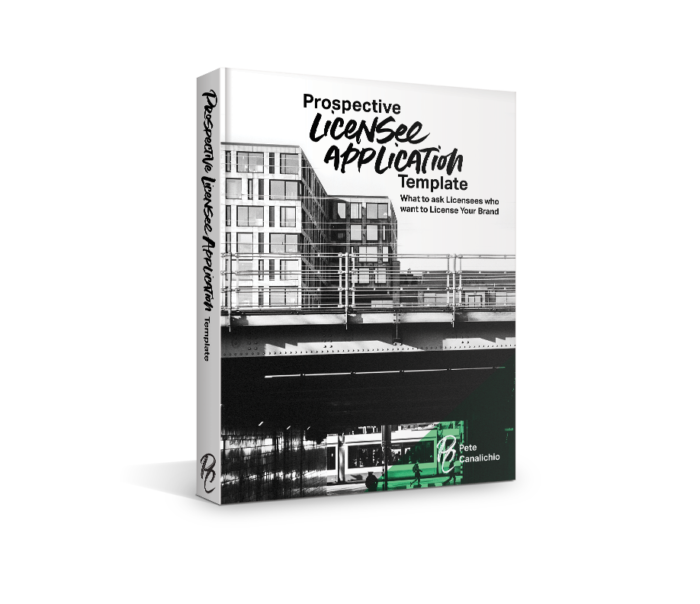 Prospective Licensee Application Template: What To Ask Licensees Who Want To License Your Brand
Know what to ask and how to ask it, eliminate unsuitable licensees quickly, uncover every licensee's strengths and weaknesses, find the best partner for your brand.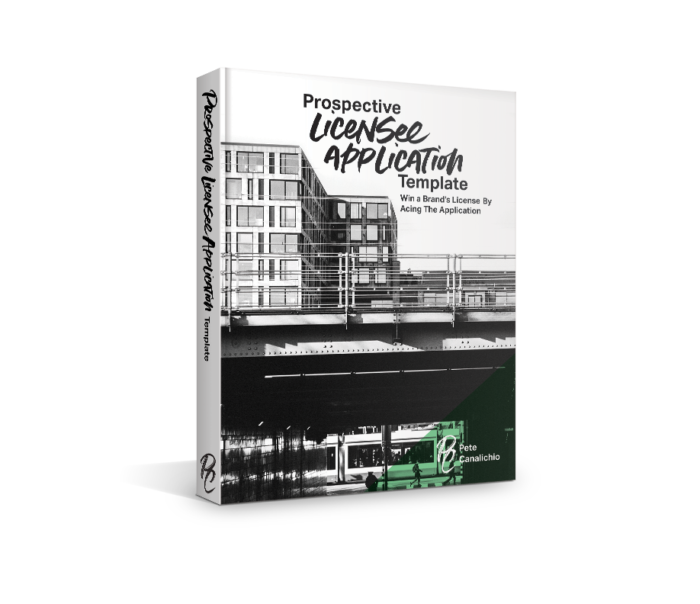 Prospective Licensee Application Template: Win The License by Acing The Prospective Licensee Application
Know in advance what brands will ask you, copy/paste answers into brand-specific forms, get an unfair advantage over competitors, level up your professionalism, and familiarize yourself with how brands think.